Graduate Degrees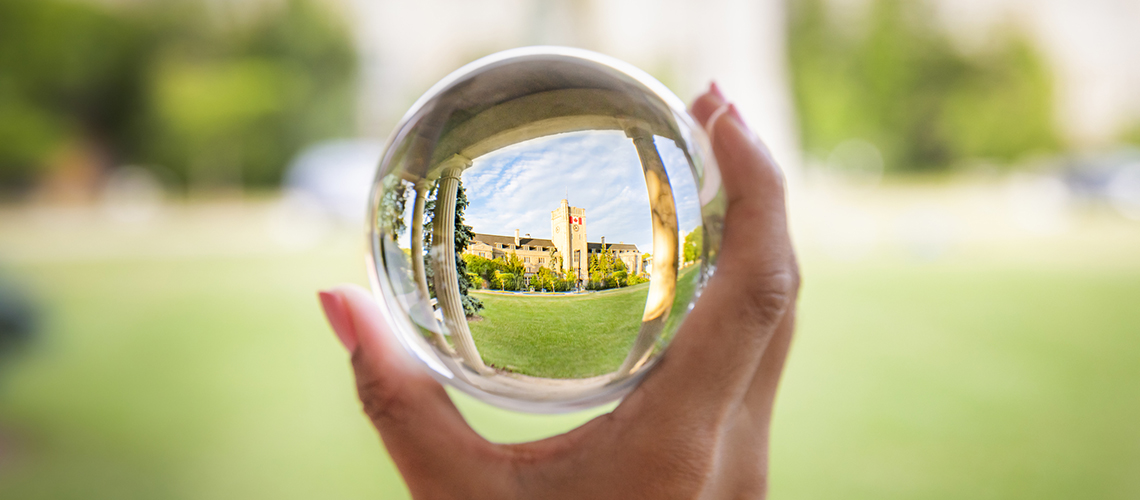 The Ontario Agricultural College (OAC) has the largest and most diverse graduate studies program options within the University of Guelph. With approximately 700 current graduate students across several disciplines within our six academic units, you will be joining a large community network of graduate students seeking to Improve Life.
Course-based Master's
Research / Thesis Degrees
*Indicates a collaborative specialization - an intra-university graduate field of study that provides an additional multidisciplinary experience for students.