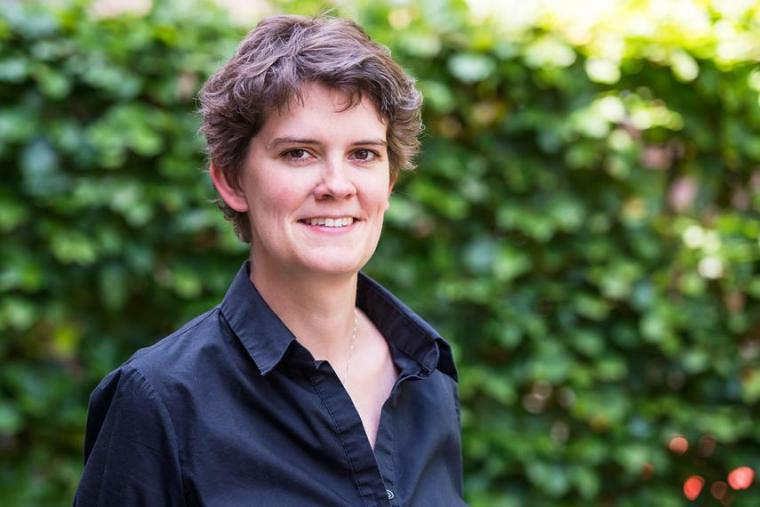 The Department of Food Science is pleased to welcome Dr. Iris Joye as an assistant professor in cereal science and technology. Joye joined the department on August 2, 2016.
In this position, Joye will lead the development of an internationally recognized research program in cereal science and technology, teach graduate and undergraduate courses in the areas of cereal science and food quality, and support the training and technology transfer needs of the Ontario cereals industry.
"Prof. Joye will continue a long tradition of cereal science research and teaching in our Department and long standing support for the cereal industry, particularly with Ontario Cereals Industry Research Council,"  says Prof. Art Hill, chair of the Department of Food Science.
Joye's research focuses on engineering and characterization of tailor-made delivery systems, using wheat derived polymers, for food ingredients to design healthier, more nutritious food products.
"I am very excited to start working in this state-of-the-art environment to find solutions for long-standing questions and challenges met by cereal consumers, processing facilities, producers and researchers," explains Joye.
"The unique opportunity to closely collaborate with all the different parties involved in the cereal value chain will certainly benefit the research conducted and the cereal science program in general."
Joye comes to the University of Guelph from the University of Leuven (KU Leuven) in Belgium where she was also Assistant professor. Her PhD and Master in Food Technology are also from KU Leuven. She has published 32 peer reviewed papers and was holder of a Marie Curie International Outgoing Fellowship.