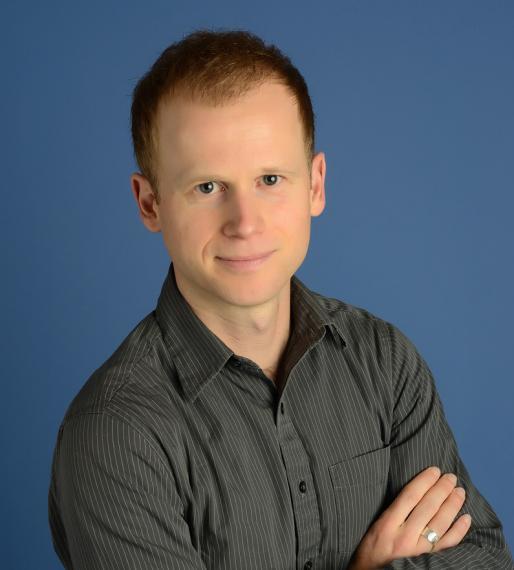 The School of Environmental Sciences (SES) is pleased to welcome Dr. Scott Krayenhoff as an assistant professor in the area of atmospheric science. Krayenhoff began in his role on January 8, 2018.
"Scott's expertise in regional climate and urban meteorology is an excellent complement to our existing strengths," says Prof. Jon Warland, director of the School of Environmental Sciences. "I look forward to working with him on a broad range of questions about impacts and adaptations to climate change."
In this position, Krayenhoff will focus on regional climatology and agricultural climate change impacts, land-atmosphere interaction and related climates at micro and regional scales. He will lead a strong federally and provincially funded research program and mentor graduate and undergraduate students. He will also teach courses, at the undergraduate and graduate levels, related to meteorology and climatology.
"I am delighted to join the faculty at the School of Environmental Sciences," says Krayenhoff. "I look forward to working with students and contributing to interdisciplinary research related to amelioration of local climates and adaptation to climate change."
Krayenhoff has published 18 peer-reviewed papers and comes to the University of Guelph from Arizona State University where he was a postdoctoral researcher. He received his PhD from the University of British Columbia (UBC) where his dissertation research investigated the meteorological effects of hybrid canopies formed in city neighbourhoods with substantial tree cover.  His Bachelor of Science (Honours) in Atmospheric Science is from UBC, and his Master of Science is from Western University.