Animal Biosciences (MSc)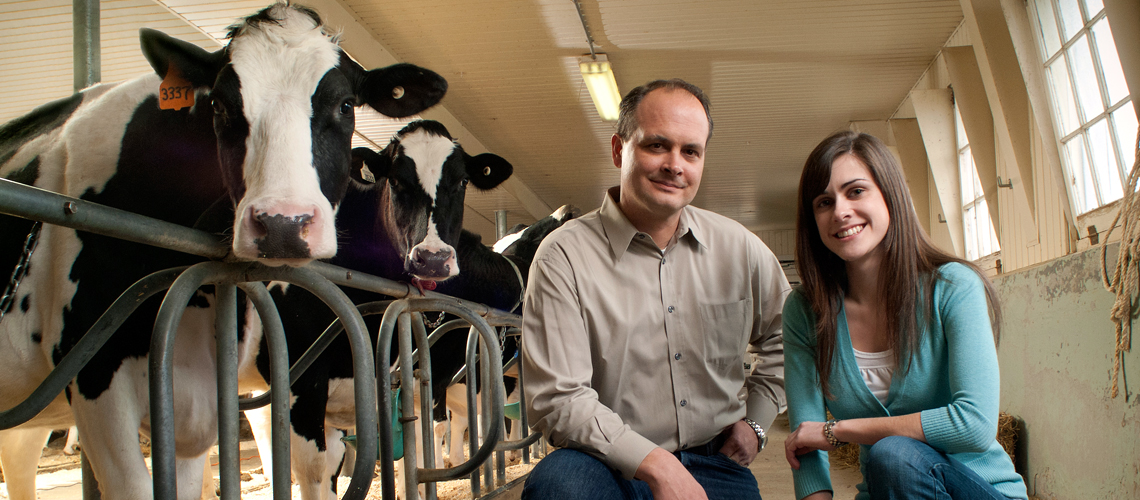 The MSc degree in the Department of Animal Biosciences focuses on animals of significance in food production, with four main areas of research:
Animal Breeding and Genetics (quantitative or molecular)
Animal Nutrition (monogastric or ruminant)
Animal Physiology (environmental and reproductive)
Animal Behaviour and Welfare
The program is designed to give students the skills and knowledge to assume leadership roles within the animal industry or prepare for doctoral studies. More details on this program are available through the department's website.
Two ways to complete your degree:
MSc by coursework and major paper. This option is a one-year program for advanced training in specialized aspects of the animal sciences.
MSc by thesis. This option is a two-year program designed for students interested in advanced research and potentially heading for an academic path.
Student Profiles
Get a glimpse of a typical day for these grad students in the Department of Animal Biosciences. More grad student profiles can be found here.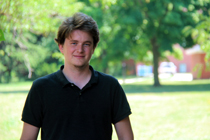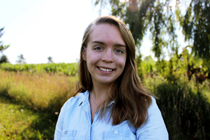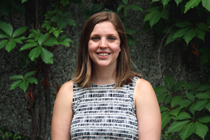 Meet the Profs
Say hello to the professors of the Department of Animal Biosciences in these 60 second snapshot videos. More faculty videos can be found here.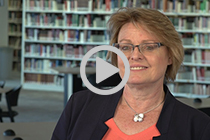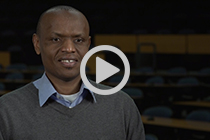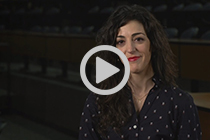 Find Out More
Here's a compiled list of helpful links about graduate school at the University of Guelph:
Questions
Our OAC Graduate Studies team is here to help! Have you applied to or are you considering this program, but have some questions? Not sure who to ask? Ask us! Our team of program experts will happily answer your questions or direct them to the people who can. Ask your questions here.
Contact Us
Wendy McGratten
Graduate Program Assistant
wmcgratt@uoguelph.ca
519-824-4120, Ext. 56215