Animal Biosciences (PhD)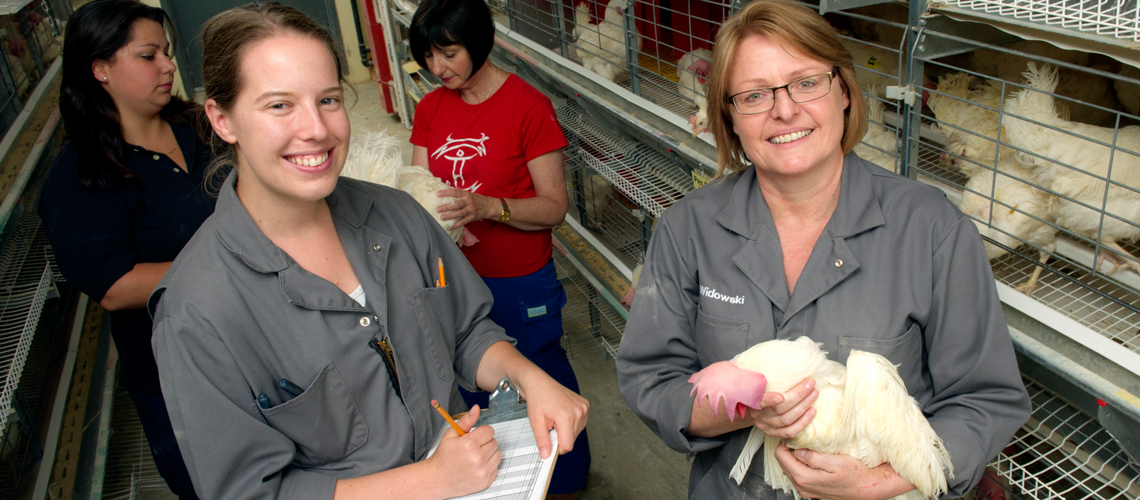 The PhD offered in the Department of Animal Biosciences focus on animals of significance in food production, with four main areas of research:
Animal Breeding and Genetics (quantitative or molecular)
Animal Nutrition (monogastric or ruminant)
Animal Physiology (environmental and reproductive)
Animal Behaviour and Welfare
The PhD program is research-oriented and provides instruction and experiences that will develop students' abilities to independently formulate hypotheses and design and execute experiments or conduct observational studies to reach definitive conclusions.
What's it like to be a Animal Biosciences PhD student?
Sometimes the best way to learn about a program is through meeting a current student. Learn about Claire's experience in the PhD program here.
Meet the Profs
Say hello to the professors of the Department of Animal Biosciences in these 60 second snapshot videos. More faculty videos can be found here.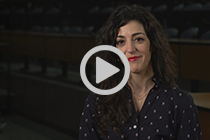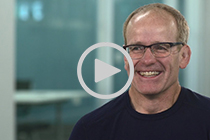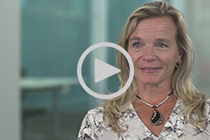 Find Out More
Here's a compiled list of helpful links about graduate school at the University of Guelph:
Contact Us
For more information contact:
Jake Harwood
Graduate Program Assistant
harwood@uoguelph.ca
519-824-4120, Ext. 56215