Friday, February 3rd, 2023
Olivia Noorenberghe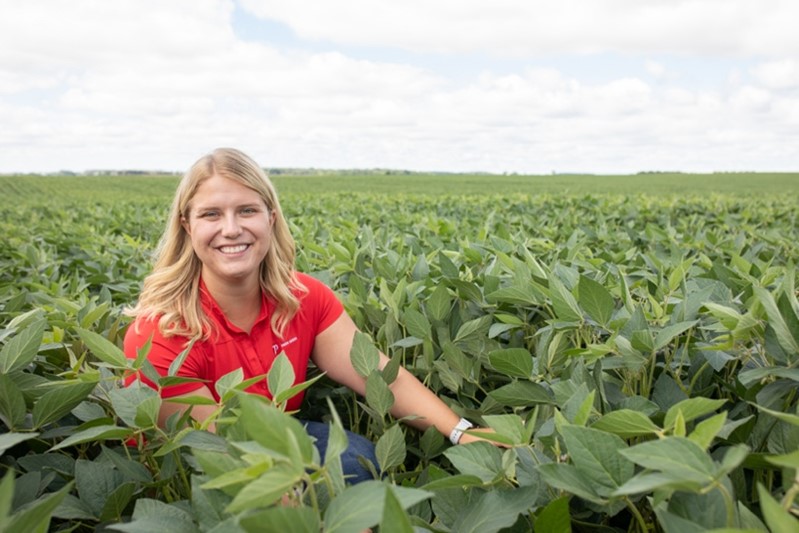 Olivia has been involved in agriculture from a young age. From growing up on her parent's cash crop farm in Thamesville, Ontario, to attending the University of Guelph for both her Bachelors and Masters degrees, she has developed a strong passion for agriculture. She currently works at PRIDE Seeds as a Market Development Agronomist in South Eastern Ontario. In this role she enjoys working with primary producers and further her knowledge of the agriculture industry.
Saturday, February 4th, 2023
John Cranfield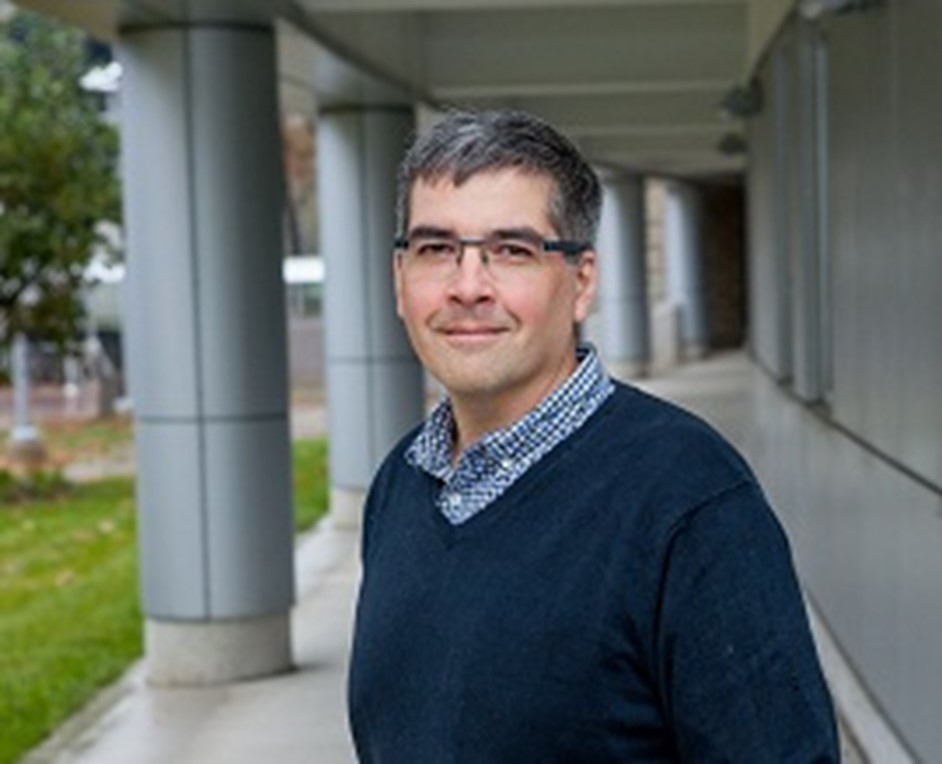 John Cranfield is the Associate Dean for External Relations in the Ontario Agricultural College at the University of Guelph, and a Professor in the Department of Food, Agricultural and Resource Economics. An alumni of OAC '93, John has an MSc (in agricultural economics) from Guelph and a PhD (also in agricultural economics) from Purdue University. Prior to returning to Guelph in 2001, John was on faculty at the University of Manitoba. His scholarship focuses on the economics of food and agricultural markets, with particular emphasis on consumer behaviour and demand analysis. In his spare time he enjoys endurance running and triathlon, carpentry, and tending a large vegetable garden.
Marijke Vanderlaan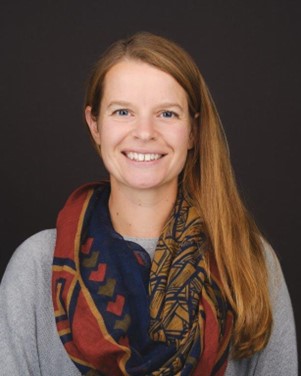 Marijke Vanderlaan is an Agronomic Service Representative at Syngenta Canada where she works alongside Territory Sales Reps to help farmers grow the best crop. She grew up on a dairy farm just outside of Moorefield, ON. She attended the University of Guelph and obtained her B.Sc. in Agriculture in 2008 and her M.Sc. in Agriculture in 2010. Upon graduation, she joined Syngenta Canada and has held roles in both R&D and sales. In her free time she enjoys mountain biking and gardening.
Norm Sutherland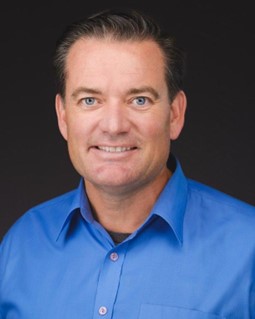 Norm grew up on a grain and oilseeds farm in High River, Alberta before graduating from University of Guelph with a B.Sc. Agronomy in 1994. He has worked for Syngenta Canada for over 25 years starting with a sales territory in southern Alberta before returning to Eastern Canada where he has held various sales and marketing roles in Seed and Crop Protection. He resides in Guelph and enjoys playing hockey, travel and spending time on the family farm for seeding and harvest.
Crystal Mackay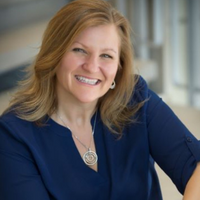 Crystal is recognized as a speaker, trainer and leader in communications, business skills and earning public trust in food and farming in Canada. She served as the founding CEO of Farm & Food Care, the Canadian Centre for Food Integrity, and now her own company, Loft32. Crystal is a dynamic presenter and engaging trainer who has delivered over 1000 presentations and 500 media interviews around the globe. She can share a vision, encourage others to get on board, and get to work to make it happen – all with a smile! Crystal is the Food Day Canada Coordinator, with support from the University of Guelph. She is a Board member for the Royal Agricultural Winter Fair and chairs the Canadian Roundtable for Sustainable Beef communications committee. She has served as a Board Member of the Poultry Industry Council, the Ontario 4-H Foundation and is past president of the OAC Alumni Association at the University of Guelph, where she graduated with her degree in Animal Science. Crystal is a graduate of the Advanced Agricultural Leadership Program and several other executive business management training programs. Crystal is proud of her farm girl roots in the Ottawa Valley. She enjoys travelling, spending time with her family and playing hockey whenever she gets a chance!
Rob Flack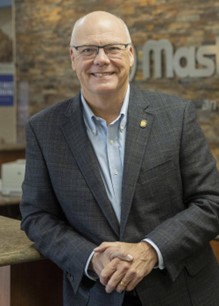 Rob began his career with Masterfeeds Inc. and became its President and CEO in 1993. Since then, he has received the Golden Award from the Animal Nutrition Association of Canada for industry leadership and service.Rob also served in multiple leadership roles with the Royal Agricultural Winter Fair Board, Canadian Hereford Association, and owns and operates Flack Farms. Rob has demonstrated a strong commitment to serving the community for over three decades. He is the founder of an annual golf tournament called The Charity Classic, which supports the Crohn's & Colitis Foundation of Southwestern Ontario and Camp Trillium. Rob's latest achievement was being elected in the 2022 provincial election as MPP, representing the riding of Elgin-Middlesex-London.