OAC Leadership Conference 2021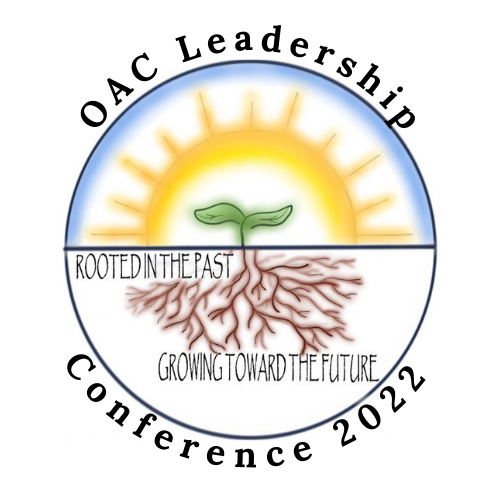 The OAC Leadership Conference is held annually to attract OAC students and develop future leaders of the agriculture industry. Every year, this conference is organized by students of the OAC, for students of the OAC. Speakers are invited to teach students about various aspects of leadership.
In 2022, we are planning a return to an in-person event! We will be "Rooted in the Past; Growng Towards the Future" on January 21st & 22nd, 2022. Stay tuned for announcements as we plan the 2022 conference. We look forward to another great conference!
Noelle Adams & Megan Levesque
Co-Managers of the OAC Leadership Conference
oaclead@uoguelph.ca
Melinda Vanryn
Staff Advisor, University of Guelph
Guelph, Ontario N1G 2W1
519-824-4120, Ext. 54549
mavanryn@uoguelph.ca