OAC Leadership Conference 2022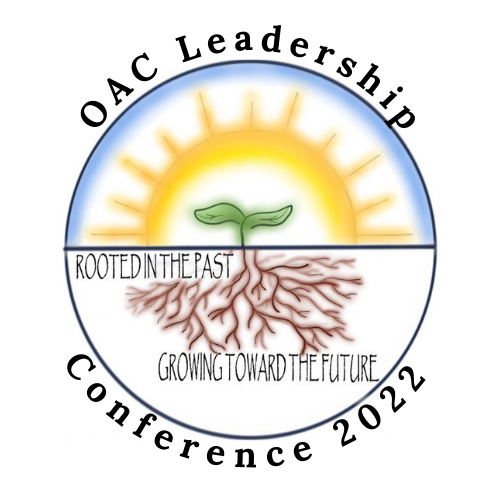 The OAC Leadership Conference is held annually to attract OAC students and develop future leaders of the agriculture industry. Every year, this conference is organized by students of the OAC, for students of the OAC. Speakers are invited to teach students about various aspects of leadership.
Thanks to all of you who joined us for the 2022 conference: "Rooted in the Past; Growing Towards the Future". Information about the 2023 conference will be posted closer to the event in January, 2023.
Noelle Adams & Megan Levesque
Co-Managers of the OAC Leadership Conference
oaclead@uoguelph.ca
Melinda Vanryn
Staff Advisor, University of Guelph
Guelph, Ontario N1G 2W1
519-824-4120, Ext. 54549
mavanryn@uoguelph.ca