OAC Leadership Conference 2023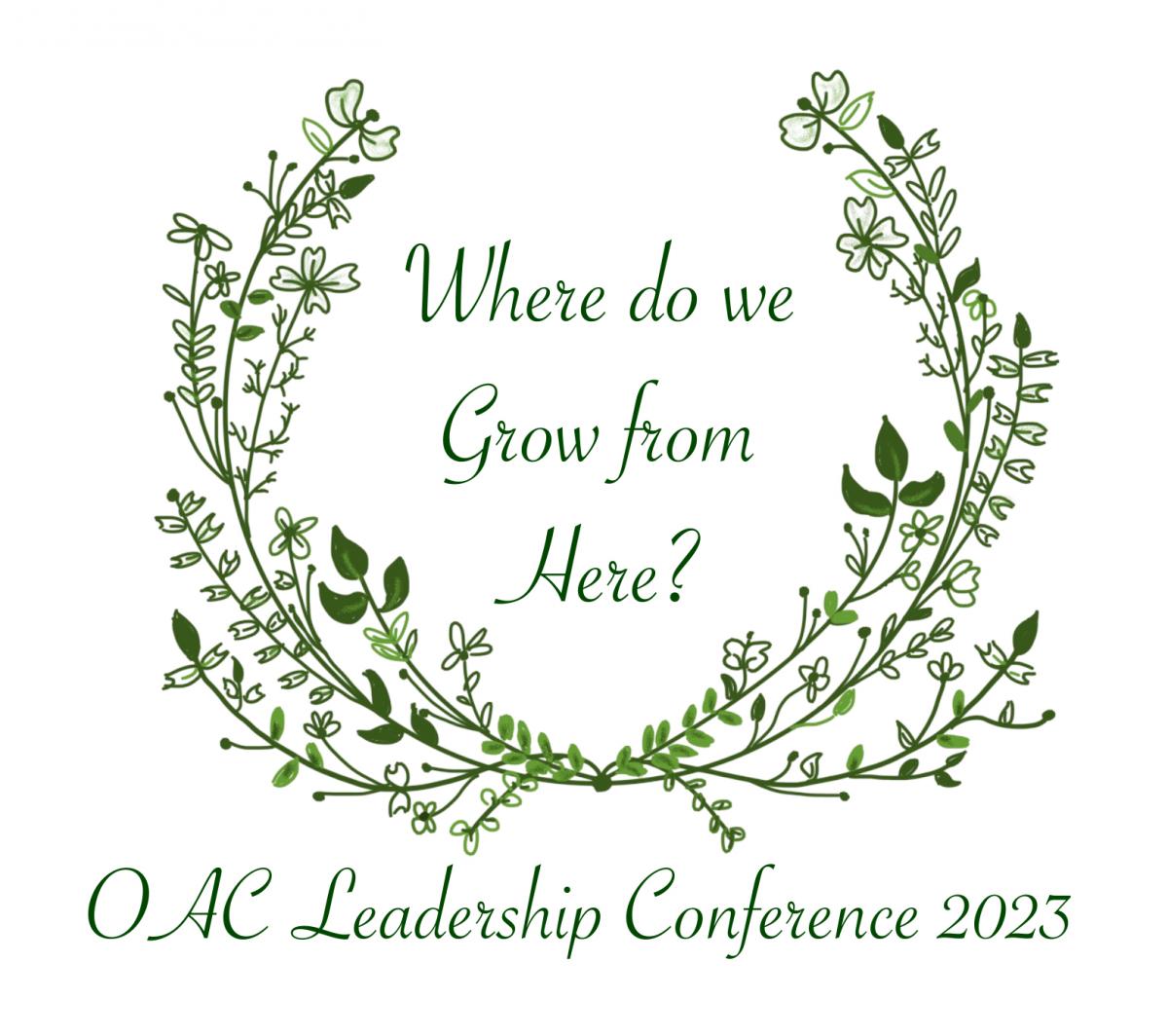 The OAC Leadership Conference is held annually to attract OAC students and develop future leaders of the agriculture industry. Every year, this conference is organized by students of the OAC, for students of the OAC. Speakers are invited to teach students about various aspects of leadership.
In 2023, we are looking to see "Where do we Grow from Here?". Join us February 3rd and 4th in 2023 to learn more about leadership, communications, networking and mental health.
Taylor Ribey & Karen Reymer
Co-Managers of the OAC Leadership Conference
oaclead@uoguelph.ca
Melinda Vanryn
Staff Advisor, University of Guelph
Guelph, Ontario N1G 2W1
519-824-4120, Ext. 54549
mavanryn@uoguelph.ca