OAC Leadership Conference 2017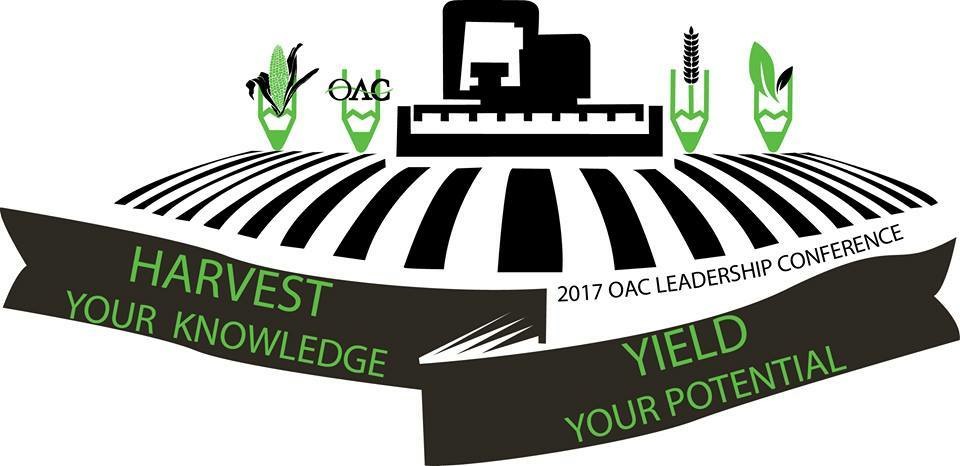 In 2017, the OAC Leadership Conference invites you to "Harvest Your Knowledge, Yield Your Potential" . The conference will be held January 20th and 21st, 2017. Updates about speakers and sponsors will be added to this site prior to the event, so please check back for updates.
We look forward to hearing from you with any questions you may have about the conference and hope you will register and be a part of this great experience! If you have any questions, please email us, and we will do our best to respond.
If you would like to become a sponsor and have your logo displayed on our page, contact us for more information.
Emma Harris & Anita Rastapkevicius
Contact Information:
Emma Harris & Anita Rastapkevicius
Conference Co-Managers
University of Guelph
oaclead@uoguelph.ca
Melinda Vanryn
Staff Advisor, University of Guelph
Guelph, Ontario N1G 2W1
519-824-4120, Ext. 54549
mavanryn@uoguelph.ca