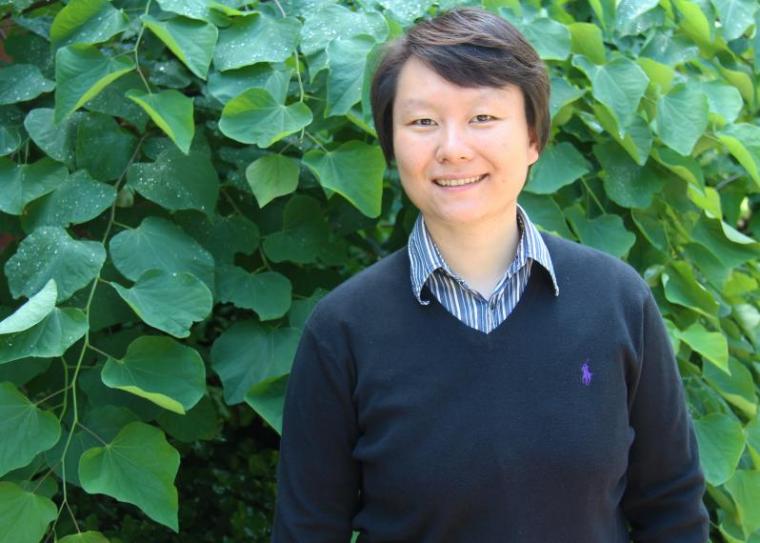 The Department of Food, Agricultural and Resource Economics [1] (FARE) is pleased to welcome Tongzhe Li as an assistant professor in Food Industry Economics and Management. Li began in her role on July 1, 2019.
In this role, Li will establish and maintain a high quality research program in the area of food industry economics and management. She will mentor and supervise graduate students as well as teach courses at the undergrad and graduate level. Li will also develop an effective outreach program that extends the impact of her research in informing public and private sector decision-makers.
"Tongzhe will substantively strengthen FARE's current capacity in experimental economics and resource economics," says Prof. Andreas Boecker, chair of the department. "We are particularly excited that she will join us with Genome Canada funding that will support the establishment of an experimental economics research lab to address current issues in food industry economics and management. This also opens up great opportunities for enhancing students' learning experience in both graduate and undergraduate programs."
Li's passion is to combine economic theory and behavioral approaches, such as field or laboratory experiments, to understand the economic and political context of a problem. Her current research projects focus on innovation adoption and consumer behavior in an agri-food-environment context.
"You know it's a dream position when all the boxes are checked: collegial and knowledgeable colleagues, engaged students, the ability to connect research and policy-making, premium location, open-minded community," says Li. "I am excited to make Guelph home and grow with it."
Li joins the University of Guelph from the University of Windsor where she was an assistant professor in the Department of Economics from 2017-2019. Prior to Windsor, she was a postdoctoral researcher at the University of Delaware. Li received her PhD in 2015 from Washington State University with a research focus on experimental economics and sustainable energy. Li has years of experience as a university course instructor and has published over 20 peer-reviewed papers.