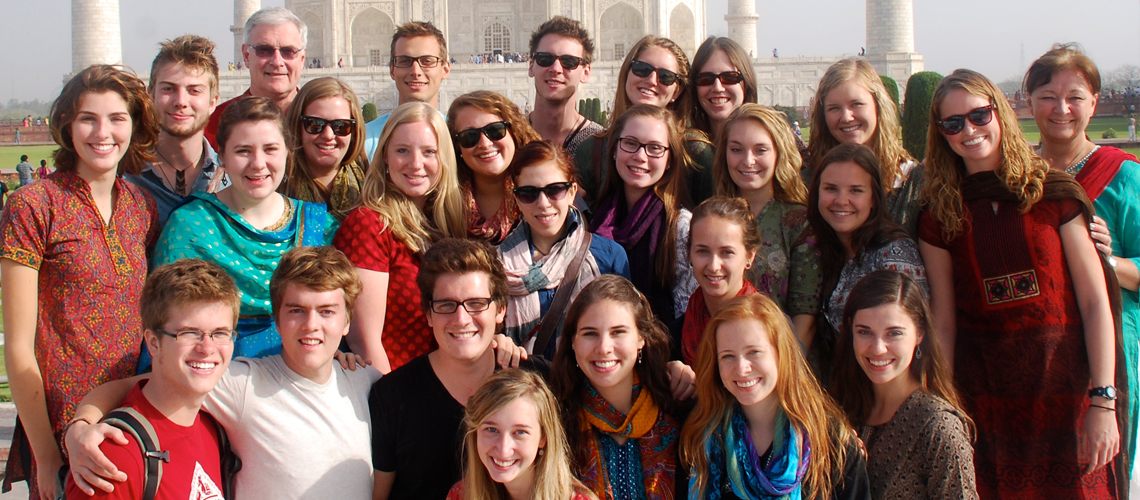 As a student enrolled in an OAC program, you have a wide range of opportunities to experience other cultures first-hand as part of your educational program.
You can participate in one of many available student exchange programs, or study through the Semester Abroad program, a formal University of Guelph semester conducted overseas. Shorter Field Trip courses (1-2 weeks) are also available for students looking for an international experience that can be integrated with their on-campus studies.
Visit the Centre for International Programs [1] to learn more about available programs, application requirements and other background information.