START International Orientation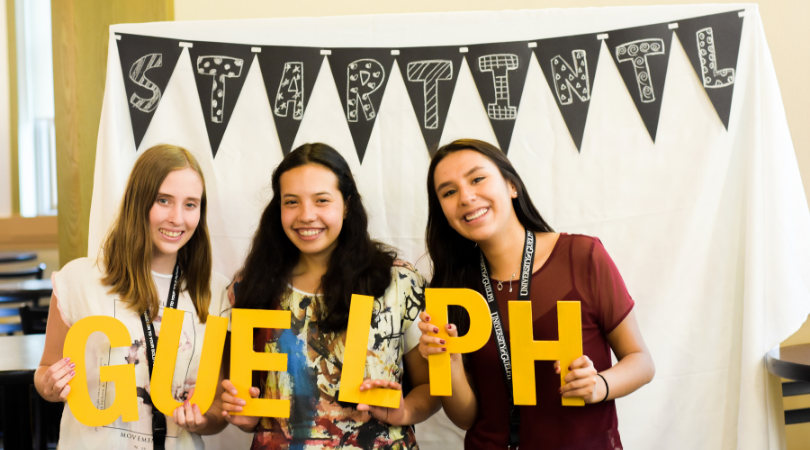 START International is a free orientation program for new international students, new permanent residents to Canada, new exchange students and out-of-country Canadians. The program will introduce you to the campus environment, the resources available to aid in your social and academic transition, and what you can expect from your University of Guelph experience. Attendance is highly recommended as the sessions will cover useful information on topics such as cultural adjustment, the Canadian university academic system, dressing for the seasons, health insurance and other support services that can help students make successful transitions.
Fall Semesters: The program is held in late August (the week before classes begin for the fall semester, or the Wednesday before the weekend of Move-In Day). This year START International will be taking place from Wednesday, August 28 to Friday, August 30, 2019. Airport pick-up service from Toronto Pearson International Airport (YYZ) to the University of Guelph (Main Campus) will be provided on Tuesday, August 27, 2019. For further information go to University Shuttle Service. 
Winter Semesters: The program is held on the day before classes commence in January.
For further information and to register for START International (fall) go to GryphLife.
---
Check out additional supports offered for international students here.​