Search related to scam
Showing 11 - 12 of 12 results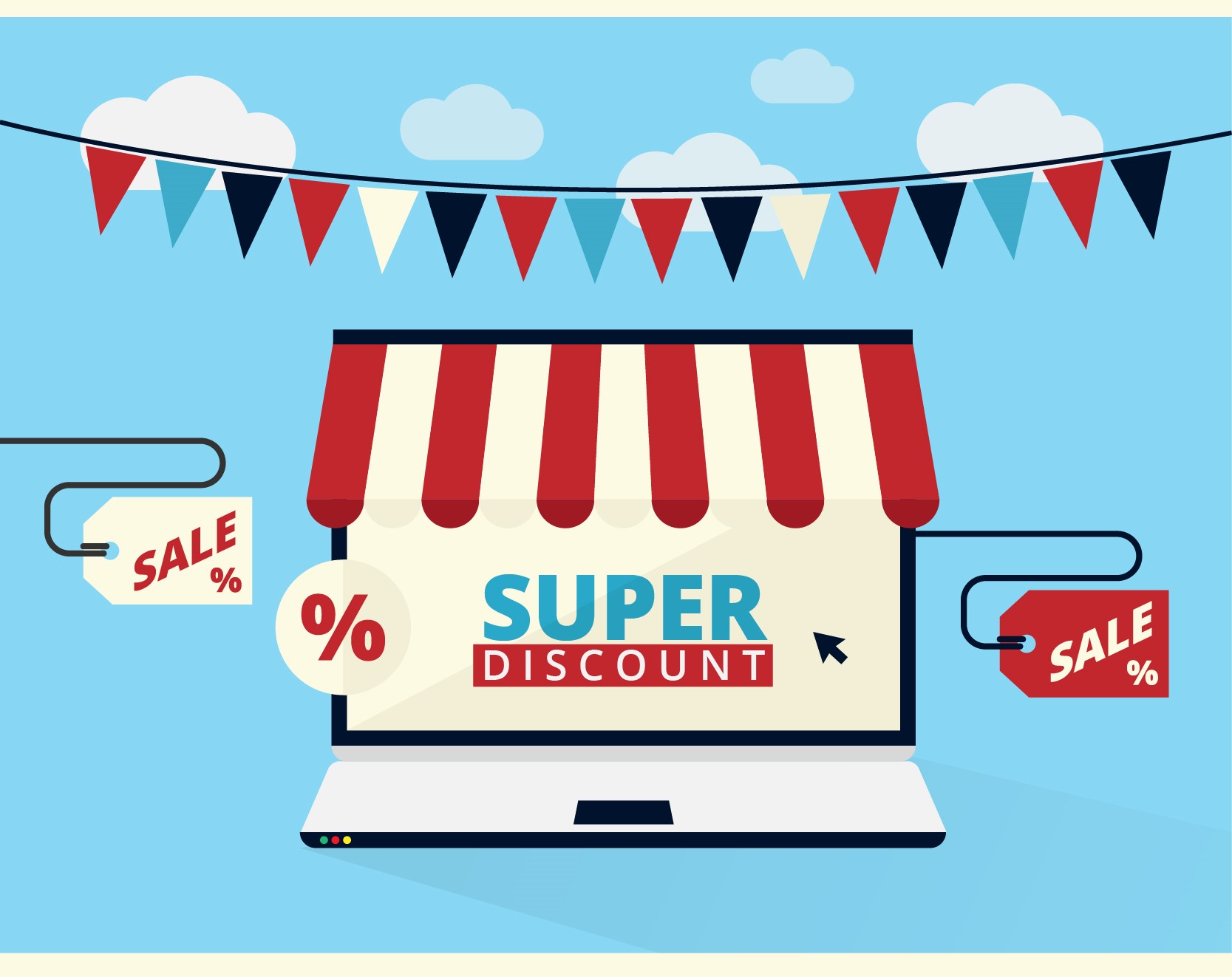 January 4, 2016
One of the goals of the InfoSec team is to raise awareness on campus of new and emerging threats online. In this blog post we look at Malvertising – what it is and how you can protect yourself and your data.
What is Malvertising?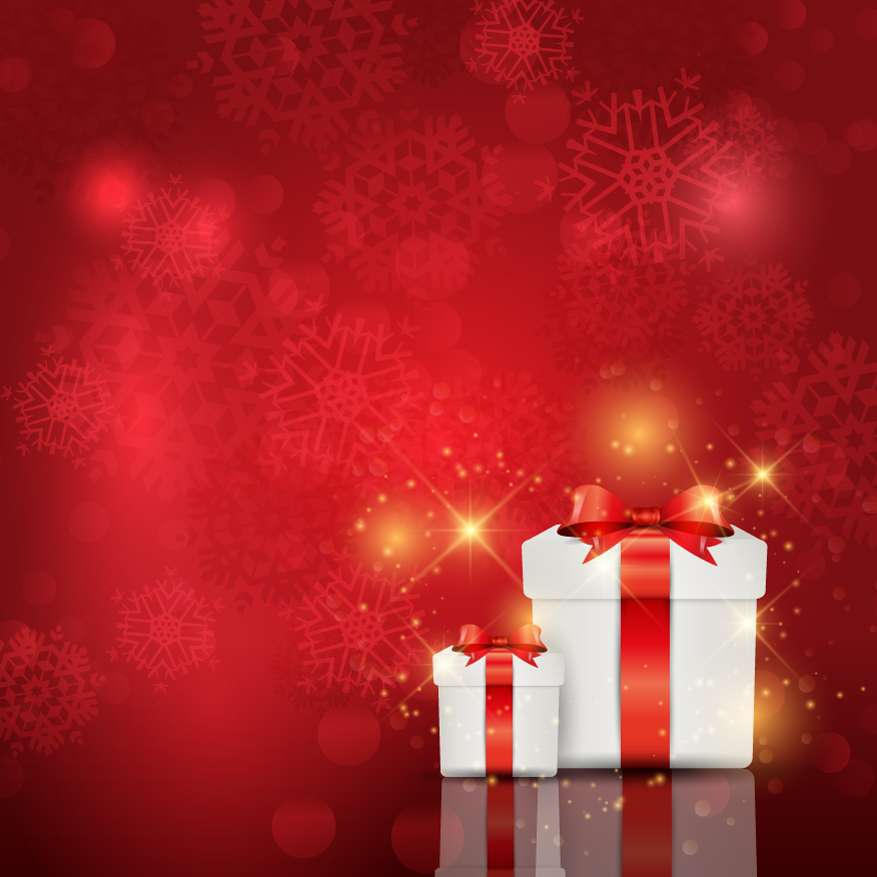 December 10, 2015
The CCS Information Security team would like to help you stay safe and secure online during this holiday season. While it is unfortunate that cyber criminals will try to take advantage of your holiday spirit, here are some simple tips and resources to help thwart their malicious efforts.