Virtual Spring Academic Open House 2021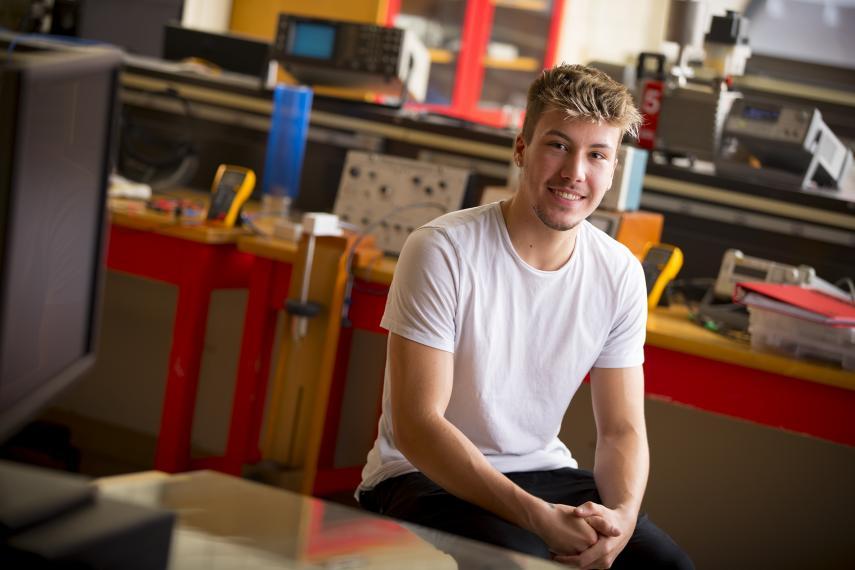 Details
Congratulations on your offer of admission, Future Gryphon!
Register now for the Virtual Spring Academic Open House to learn about what U of G can offer you during your degree. Going to university isn't just about getting a degree or a job. (Although yes, our students do). It's also about coming into your own as a person. That's what it means to join us as a Gryphon. Everything we do here helps make your journey noble, fulfilling and utterly unforgettable.
Each day focuses on a specific degree program or group of degree programs. Please register for the program day(s) for which you have received an offer of admission. CEPS programming generally fall from May 18-20.
Event Website