Science Communication Toolbox: Impactful Presentations (Virtual)
Location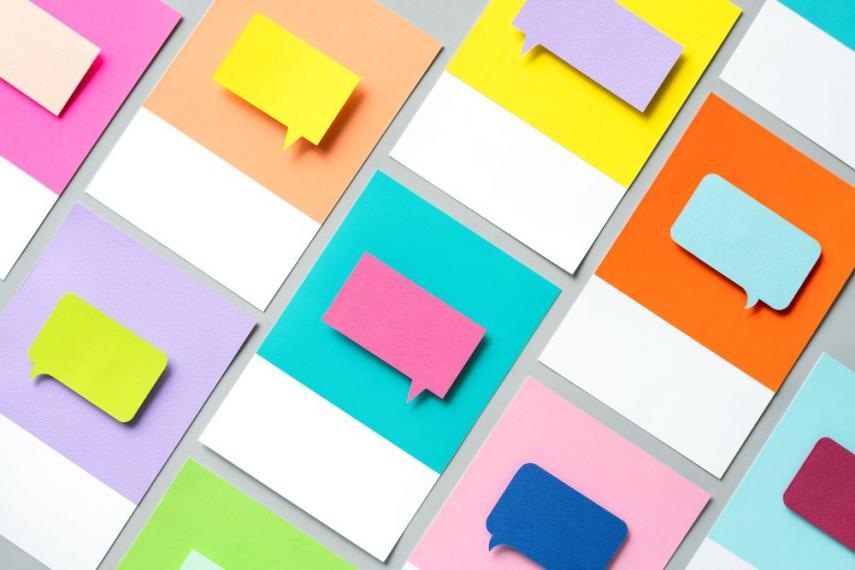 Details
Workshop Description
In partnership with the College of Biological Sciences (CBS), the College of Engineering and Physical Sciences is pleased to provide this workshop that introduces science graduate students to science communication, focused on presentation skills for non-specialist audiences. If you are looking for opportunities to get your research to the public and practice your presentations skills in a safe and non-judgemental environment, this workshop is for you! We will give you tips to create effective, clear, and concise presentations, as well as some guidelines on slide design. You will have the chance to give and receive feedback in small groups and participate in group discussions as we all dissect pre-recorded presentations as case studies. Join us for an interactive session, get to know your peers and the amazing work they are doing, and brush up your skills for your next conference.
All levels of experience and disciplinary science backgrounds are welcome!
Please bring a 2-minute pitch about your research to have something to work on. Click here to view instructions on how to prepare your pitch.
Learning Objectives
Upon completion of this workshop, students will be able to:
identify and apply strategies for an effective, clear, concise presentation for a non-specialist audience
manage common presentation pitfalls (nervousness, going blank, speaking too quickly)
discuss guidelines for effective slide design 
critically evaluate oral presentations
reflect upon and implement peer-feedback on your presentation/presentation ideas
create a compelling, brief presentation about their research for a non-specialist audience
How to Register
Deadline to register is September 10, 2021. Please submit the following registration form:
Queries about this workshop should be directed to Keriann McGoogan, CEPS Research Communications Officer:kmcgooga@uoguelph.ca or Virginia Capmourteres, Research and Graduate Officer, College of Biological Sciences: vcapmour@uoguelph.ca