CEPS Faculty Receive Recognition for Engineering Achievements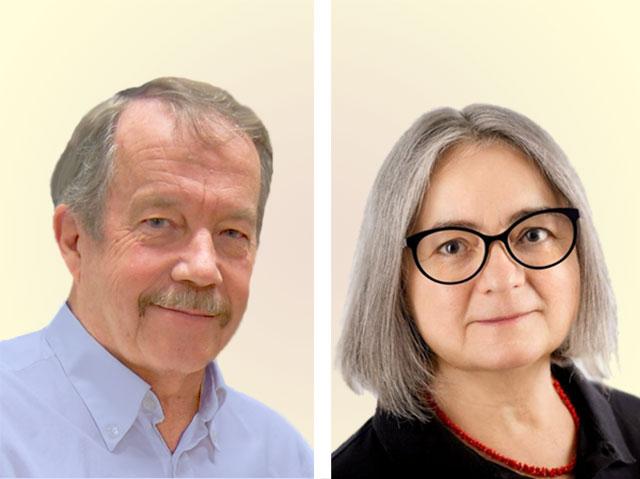 The Engineering Institute of Canada (EIC) recently announced the recipients of its 2018 senior engineering awards and fellowship inductees. Among the award winners and fellowship inductees are two faculty members from the University of Guelph's College of Engineering and Physical Sciences (CEPS).
Engineering Professor and Research Leadership Chair Dr. Edward McBean will receive the Julian C. Smith Medal for achievement in the development of Canada. Only two worthy recipients are awarded with the Julian C. Smith Medal each year.
Mathematics and Statistics Professor Dr. Anna Lawniczak will be inducted as an EIC Fellow, for her exceptional contributions to engineering in Canada. 20 Fellows are elected annually from the EIC's Member Societies.
These honours will be presented at EIC's 2018 Awards Gala, which will be held in Gatineau, Québec on April 28, 2018. Congratulations to Drs. McBean and Lawniczak for their outstanding achievements.
Share this page
Find related news by keyword