CEPS Dean inducted into the Canadian Academy of Engineering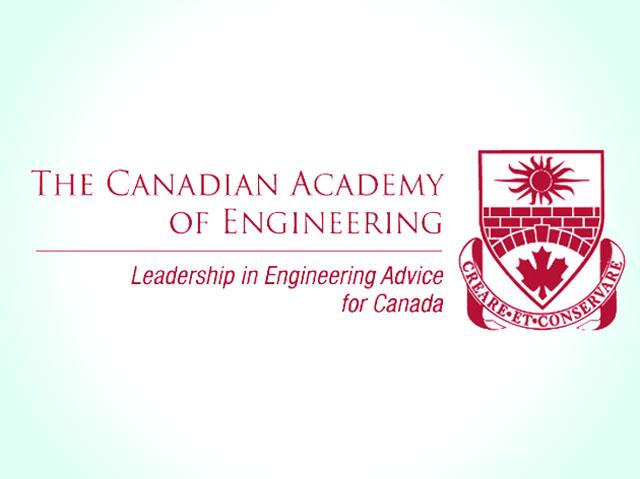 Dr. Mary Wells, Professor in the School of Engineering and Dean of the College of Engineering and Physical Sciences at the University of Guelph, is among the 57 new Fellows who were inducted into the Canadian Academy of Engineering (CAE) on June 18, 2018.
CAE Fellows are nominated and elected by their peers, based on their distinguished achievements and career-long contributions to the engineering profession. They are often sought-after to provide strategic advice on matters of critical importance to Canada.
"In the past, Fellows of the Academy have produced major studies in the fields of education, energy and innovation," said CAE President Dr. Eddy Isaacs at the induction ceremony in Calgary. "We look forward, with boundless anticipation, to how these new Fellows will build upon these good works and explore new and exciting areas of engineering and its impact on public policy."
In the CAE citation, Dr. Wells was praised for her extensive contributions to the science and engineering of materials processing. "She has driven the development and validation of mathematical models, probed fundamental phenomena associated with heat transfer and microstructure evolution, and led design changes required to improve process/product quality," read the citation. "Dr. Wells has also been an outstanding leader and role model in engaging and supporting women in engineering."
Read the CAE press release.
Share this page
Find related news by keyword