School of Engineering Professor Honoured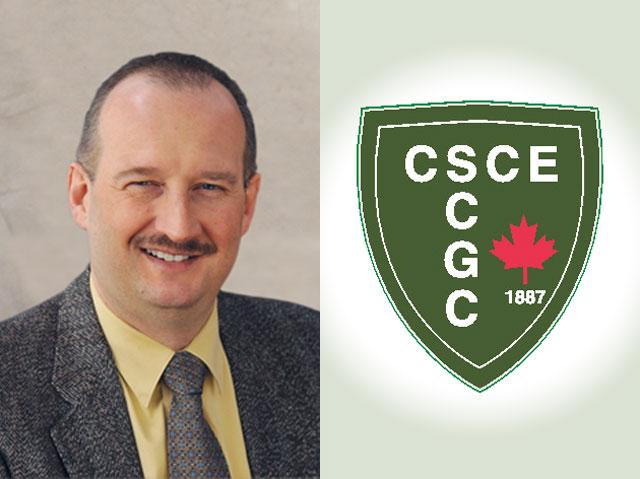 Congratulations to Richard G. Zytner, Professor in University of Guelph's School of Engineering, who has been recognized as a Fellow of the Canadian Society of Civil Engineering (CSCE).
Fellows of the CSCE have attained civil engineering excellence. They are elected by the CSCE Board of Directors.
"Prof. Zytner's election as a Fellow of the CSCE reflects the considerable contributions that he has made to civil engineering," says Prof. Mary Wells, Dean, College of Engineering and Physical Sciences, University of Guelph.
The CSCE is a learned society created to develop and maintain high standards of civil engineering practice in Canada and to enhance the public image of the civil engineering profession.
Dr. Zytner was also selected as an Outstanding Associate Editor for 2017, for his contributions to the Canadian Journal of Civil Engineering (CJCE).
Share this page
Find related news by keyword