Prof. Hassan wins IEEE Best Paper Award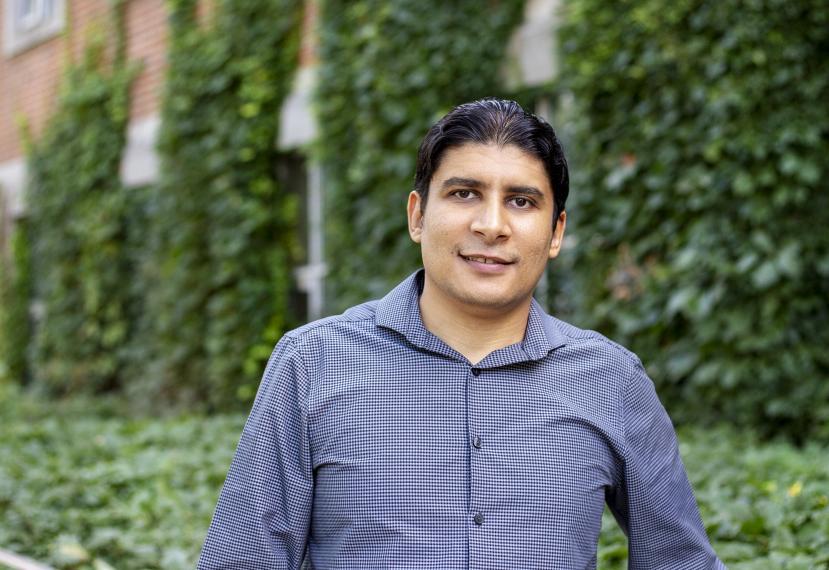 On December 18, 2018,  University of Guelph engineering professor Mohamed Hassan received the IEEE RTSS Best Paper Award for his paper, "On the Off-chip Memory Latency of Real-Time Systems: Is DDR DRAM Really the Best Option?" In this paper, Dr. Hassan makes the case for an alternative type of off-chip memory to the ones most commonly used in real-time systems for health care devices, automobiles, and smart power grids. His off-chip memory is more predictable and thus better-suited for these types of applications.
The Institute of Electrical and Electronics Engineers (IEEE) Real-Time Systems Symposium (RTSS) is the top conference in the field of real-time systems. It provides a forum for the presentation of high-quality, original research covering all aspects of real-time systems. A real-time system is a type of computer system that must execute tasks within a certain timeline—they have hard deadlines. These deadlines must always be met or else the system is considered to have failed. An example of a real-time system in automobiles is its vehicle stability control system, which must instantaneously react to a loss in vehicle traction.
Congratulations Prof. Hassan!
​
Share this page
Find related news by keyword