Physics Professor becomes 3M National Teaching Fellow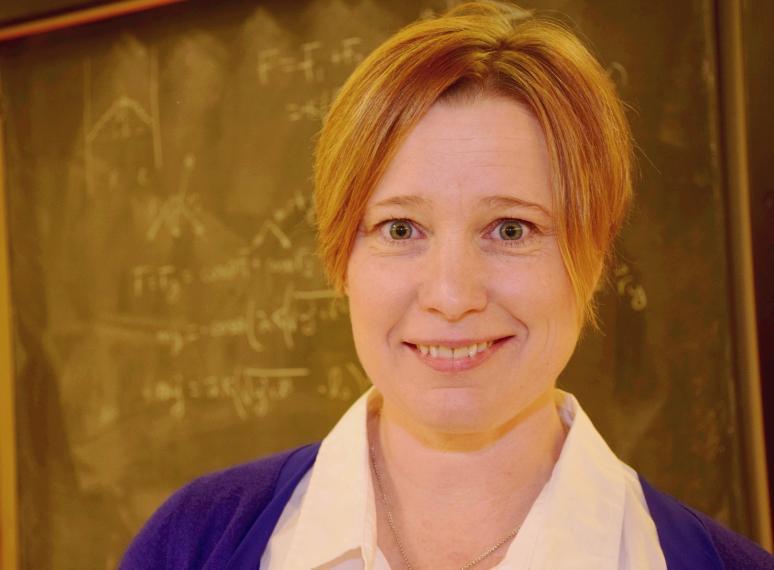 Physics professor Joanne O'Meara was recently selected as one of ten 3M National Teaching Fellows. This prestigious award is sponsored by 3M Canada and the Society for Teaching and Learning in Higher Education (STLHE) and celebrates extraordinary educational leadership and post-secondary teaching.
Students of Prof. O'Meara speak highly of her enthusiasm and ability to explain physics in an engaging way. She has demonstrated leadership within her community and across Canada, including by: organizing workshops for elementary and high school teachers; chairing her department's undergraduate curriculum committee; chairing the National Task Force on Undergraduate Physics Revitalization; and appearing on segments of Daily Planet on the Discovery Channel.
3M National Teaching Fellows become lifetime members of STLHE and the Council of 3M National Fellows for Teaching and Learning in Higher Education. They are invited to attend the STLHE annual conference at the University of Manitoba, as well as a teaching and learning retreat in Montebello, Quebec.
Congratulations Prof. O'Meara!
Share this page
Find related news by keyword