Earth Day 2020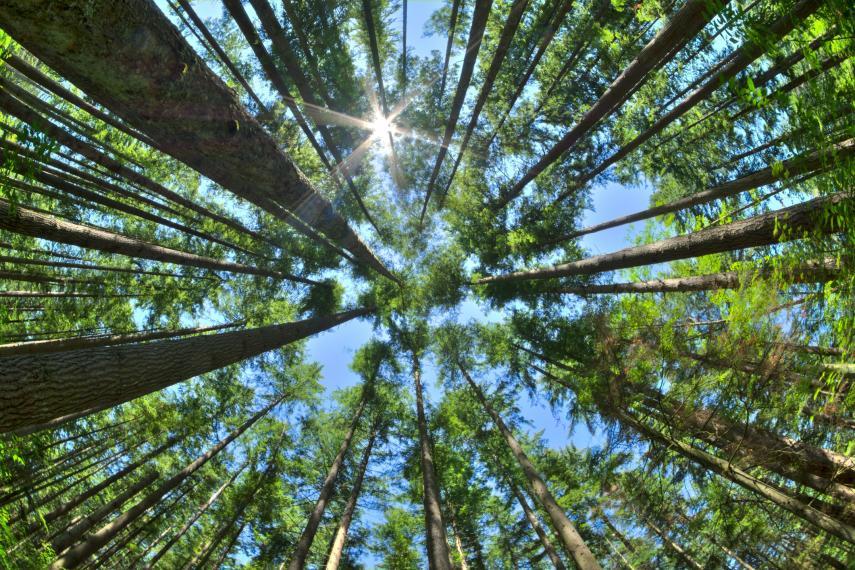 Highlighting several U of G faculty research areas and projects for Earth Day.
Earth Day 2020 is on April 22 — It's an international day of action to support and protect Earth. To celebrate the world's largest environmental movement, the College of Engineering and Physical Sciences is highlighting several faculty across our disciplines conducting research relevant to our understanding of the planet and its health.
---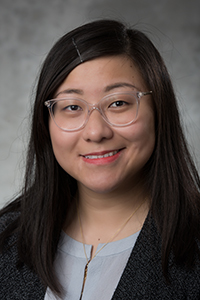 Leanne Chen
Assistant Professor, Department of Chemistry
Using hazardous substances for energy and electricity can be detrimental to our planet's health. As lead for the Computational Electrochemistry Lab, Chen's research program focuses on using renewably-generated electricity to drive chemical processes for energy storage that could reduce our reliance on fossil fuels and carbon dioxide release from energy sources. She uses computational methods to model chemical reactions and better understand electrochemical cells. The atomic-scale insights her work uncovers will have immense impact on the design of fuel cells, batteries, and other energy transformation systems.
Learn more about Prof. Chen's work.
---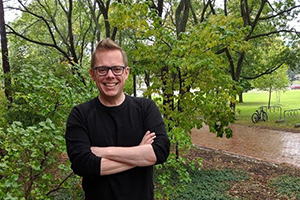 Daniel Gillis
Associate Professor, School of Computer Science
With more than 30,000 documented species threatened with extinction—and hundreds extinct in the past 500 years—our understanding of Earth's species diversity is all the more critical for its health. Prof. Dan Gillis and integrative biology professor Robert Hanner are co-supervising PhD candidate Jarrett Phillips. They have developed a free, open-source statistical software package to help us better catalogue the world's species. The software allows us to accurately determine how many DNA samples are needed from a species to effectively document genetic variation that exists within that species. Ultimately, their work increases our understanding of the diversity of life on Earth, which will help save endangered species.
Learn more about Prof. Gillis's work.
---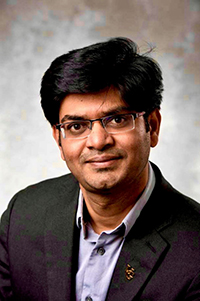 Prasad Daggupati
Assistant Professor, School of Engineering
Sustainable drinking water, access to food, and agricultural activity all have monumental impacts on the health of our planet and its people. Prof. Prasad Daggupati is tackling these key issues in his research. He investigates soil and water quality; soil erosion; climate change, agricultural management and human behaviour impacts; and food and water sustainability using geospatial, hydrological modeling; artificial intelligence and field research. Daggupati ultimately seeks to provide sustainable solutions for watershed management, particularly in the context of climate change and land use so that current and future generations can have access to clean drinking water.
Learn more about Prof. Daggupati's work.
---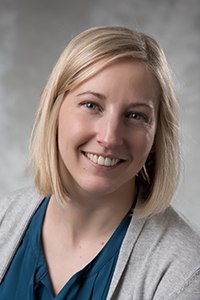 Lorna Deeth
Assistant Professor, Department of Mathematics and Statistics
We need evidence-informed findings to provide solutions that will help the planet, and those include areas related to human impacts on the environment and human/animal health. Prof. Lorna Deeth conducts research that includes infectious disease modelling, as well as surveillance models with applications in environmental science and ecotoxicology. Deeth's recent work has involved comparing methods for modeling infectious disease spread to minimize computation expense. Her expertise improves our understanding of disease spread and the effects of toxic chemicals on the environment.
Learn more about Prof. Deeth's work.
---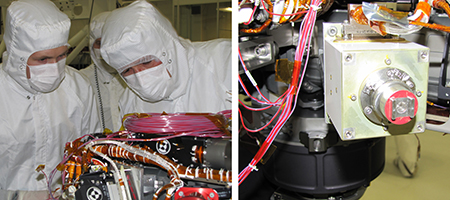 Ralf Gellert
Associate Professor, Department of Physics
Our planet does not exist in isolation, and the importance of Earth Day should also be extended to understanding how Earth is different, but also similar to our neighbor planets in many ways. Prof. Ralf Gellert and his team developed science instruments for Mars rovers. The data sent back showed that earlier in its history Mars was once a warmer place, with abundant water and a thicker atmosphere, a habitable environment that could have developed life billions of years ago before Mars became an arid planet now. The analysis of the Martian data, done by Gellert and graduate and undergraduate students, involves many aspects of physics of our daily life on Earth, like radiation, detector and microcontroller electronics and data statistics.
Learn more about Prof. Gellert's work.