CEPS Grad Honoured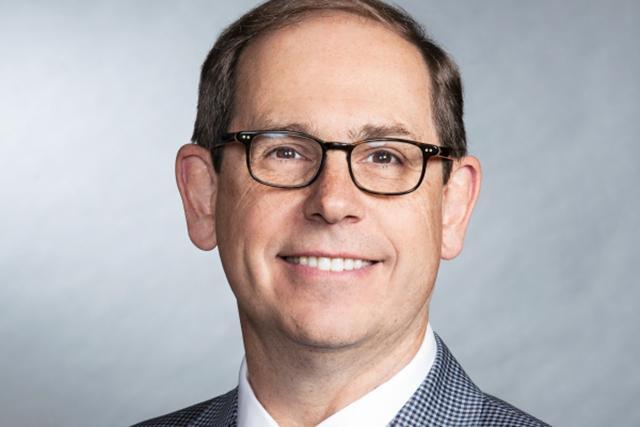 Chemistry alumni, Mark Lautens, receives U of G's prestigious 2020 Alumni of Honour Award.
University of Guelph Alumni Affairs bestows three exceptional alumni with Excellence Awards annually, including one Alumni of Honour Award. This year's winner is department of chemistry graduate, Mark Lautens.
Lautens graduated from the University of Guelph in 1981 with a B.Sc. in Chemistry. Since then he has become a world leader in organic chemistry and catalysis, a winner of multiple prestigious awards, an outstanding mentor, and a recipient of the Order of Canada.
Read more about Lautens' achievements and the award on the Alumni Affairs website.
"Mark is an exceptionally deserving candidate for this year's Alumni of Honour Award," says chemistry professor Adrian Schwan, one of two nominators for Lautens. "Mark has been a credit to both the research and teaching communities, becoming a world leader in organic chemistry and an outstanding mentor of students."
"We feel enormous pride in nominating Mark given his accomplishments as a Guelph graduate," says chemistry professor William Tam, co-nominee. "Beyond his achievements in the field, awards, and appointment to be an Officer of the Order of Canada, Mark continues to nurture his leadership capabilities through advocating diversity and supporting early-career chemists."