Meet Alex Carriero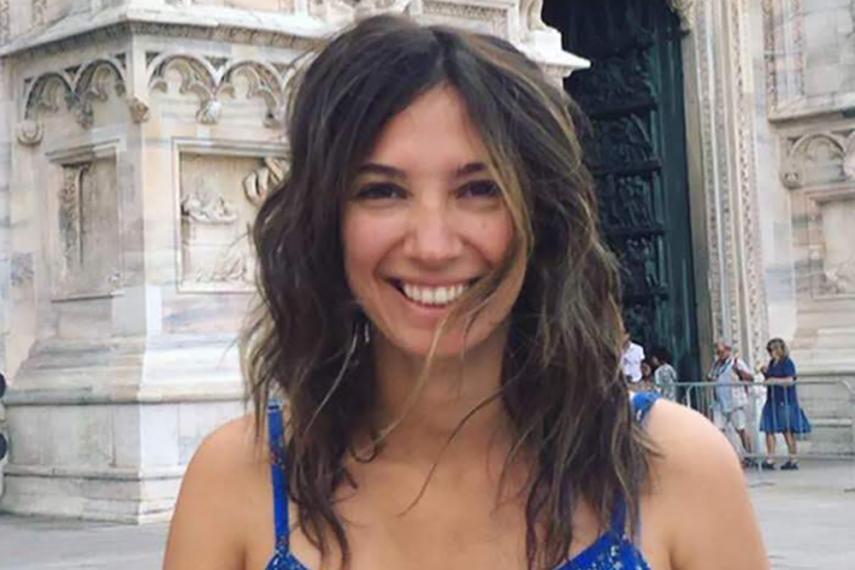 We chatted with a mathematical science student about her U of G experiences and remote learning strategies.
What is your program and major?
My name is Alex Carreiro, I am a fourth-year Bachelor of Science student majoring in Mathematical Science. I'm in the statistics stream with area of emphasis in biomedical science.
Why did you choose the University of Guelph?
When I first visited, I felt that both the City of Guelph and the University were inspiring places to be. I really appreciated the initiatives taken to be mindful of the health of students, the community and our planet. The people and the food are also fantastic – they are definitely my favourite part about being a student here.
What's something that surprised you about your experience at the University of Guelph?
There is a lot happening on campus, after 4 years here I am still constantly surprised with new initiatives, clubs and other interesting things happening on campus.
How has remote learning been for you? What works well?
My classes this semester are almost all asynchronous and are entirely remote. Its been a huge change to not go to campus or have any scheduled class at all! But it helped a lot to safely go to a coffee shop or library to work when able given COVID-19 restrictions so that I don't spend the whole day in my apartment.
It works really well for me to impose a schedule for the remote learning. I've put blocks of time in my weekly calendar that are designated for school to add more structure to my week!