BattleSTEM 2023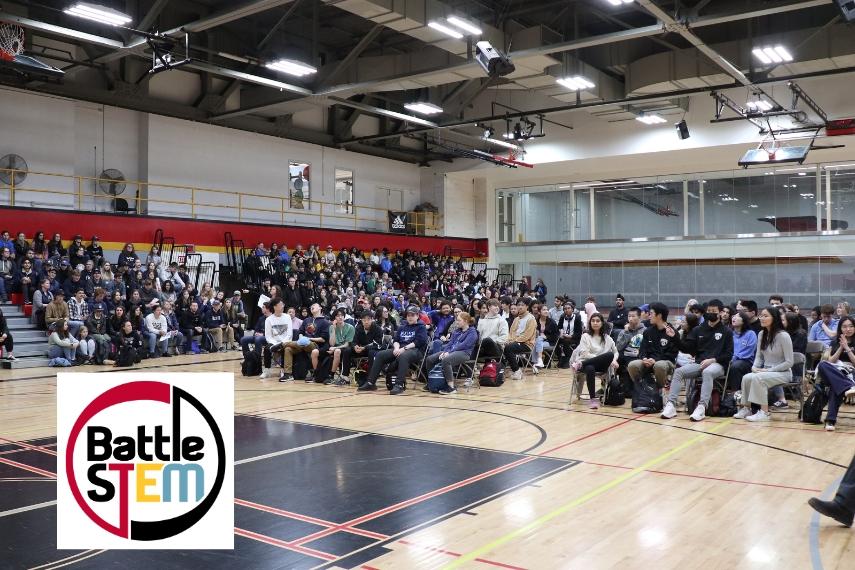 This past Thursday, the University of Guelph welcomed over 750 students and teachers from 26 different high schools across Ontario for our annual Battle STEM competition. Formerly known as the Science Olympics, Battle STEM gave Junior and Senior students the opportunity to participate in over 18 different STEM based events, workshops, and activities. Battle STEM is one of our largest outreach programs designed to engage youth in science and showcase the University of Guelph's expertise and resources in STEM.
Here are some highlights from events run throughout the day: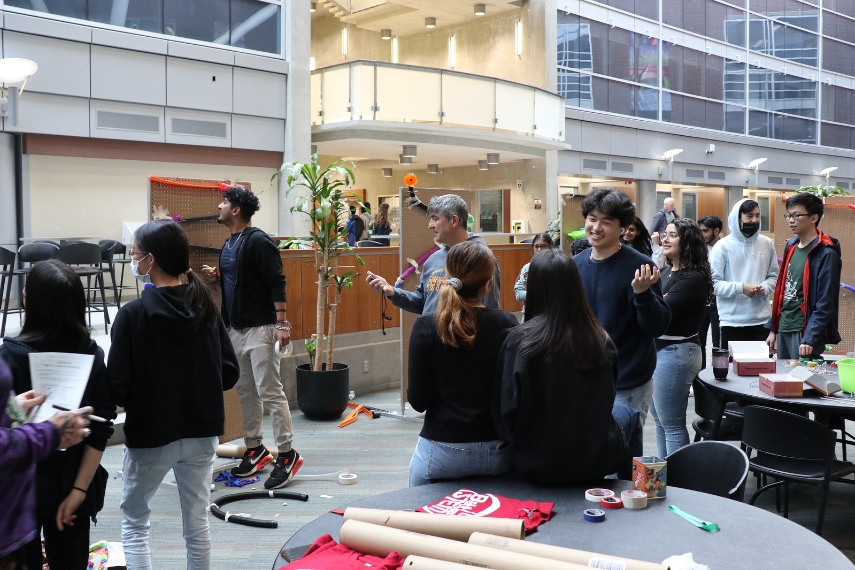 ROLL OUT! It's the great Marble Battle!
The Great Orbax and the Guelph Department of Physics hosted junior and senior students in the Atrium of the Summerlee Science Complex for a fun marble racing competition. The Marble Run was created over 60 years ago, they never thought we'd still be discovering new ways to innovate with it!

The World of 3D Printing
Participants got to learn how 3D printing works, how it's used in our world, and even got to team up and paint their own miniature U of G Cannon to take home!

BioBlast
BioBlast brought students together to beat the clock while completing challenging biology lab exercises! Some of the activities included matching skulls, identifying structures on pre-dissected organisms, and answering questions about the animals, plants, and invertebrates in the University of Guelph's collection.

LightBot
Students used coding and programming to compete in the LightBot challenge, and guide a robot through a maze that got more complicated as they progressed!

Rockin' Rocketeers!
Creative Encounters hosted students in the Thornbrough Engineering Atrium for a stomp rocket building challenge that tested their knowledge of physics and engineering!
At the end of the day, students gathered in the Mitchell Gym of the W.F Mitchell Athletics Centre for an awards ceremony. Top performing students and schools from each experience were recognized and awarded with Battle STEM prizes, including water bottles, notebooks, and more.
Share this page
Find related news by keyword