Harnessing Social Media: A Novel Approach to Disease Surveillance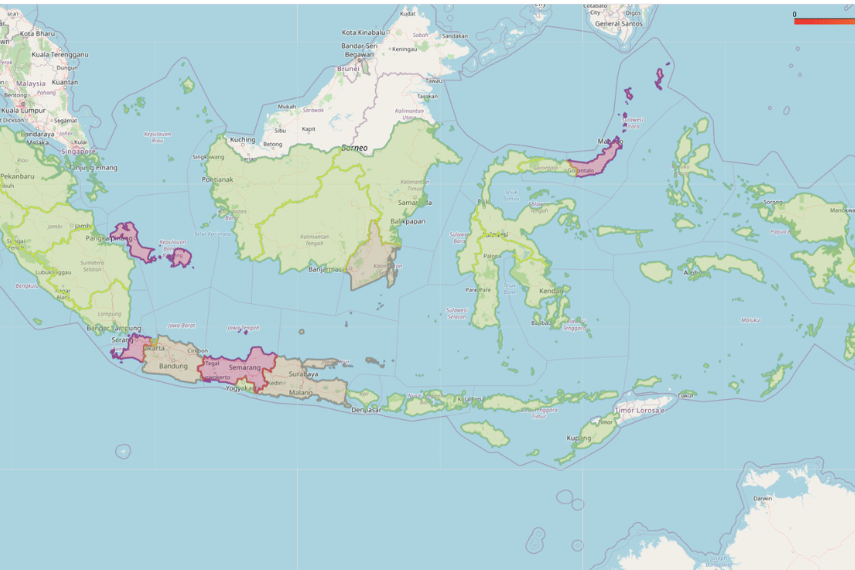 Don't underestimate the power of social media! Social media is no longer just a place for selfies and memes. Dr. Rozita Dara, from the School of Computer Science, has recently unlocked a fascinating use of Twitter that could change the face of disease surveillance and management. This new method involves the analysis of Twitter data, aiding in predicting disease trends and gauging public perception toward health policies.
A Leap in Public Health Management Through Machine Learning
Dr. Dara's interest in applied machine learning and data governance led her to explore unique methods to better monitor diseases and public response to health measures. Dr. Dara and her team have made strides in understanding how tweets can correlate with disease trends and the public's perception of health policies in different regions.
The Intersection of Technology and Public Health
"We thought, could we look at different ways that social media can be used in research," said Dara. Her research uses sentiment analysis, a machine learning technique, to detect public concerns about diseases. But what is machine learning, you may ask? In simple words, machine learning is a type of artificial intelligence that allows computers to learn and make decisions without being explicitly programmed. Using this approach, Dara's team can not only predict real-time disease outbreaks, integrating social media with other data sources, but also refine disease monitoring.
However, while exciting, this approach has its challenges. Handling and analyzing a huge amount of social media data can be tricky. Privacy issues, data reliability, and the need for interpretation of the data are just some of the obstacles they faced. To overcome these challenges, Dara notes the need for careful management of social media data and strict adherence to public health policies. Yet, the team was pleasantly surprised by the powerful effects of social media on research.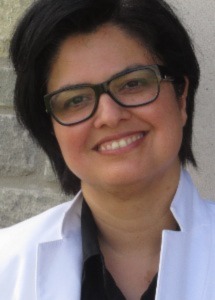 Dara and her team have been able to use social media to provide valuable insights that can help improve compliance with public health measures. It's a win-win situation! Health officials gain insights into public opinion, while the public benefits from more efficient and effective health policies.
"The outcome of this research can be used by public health, emergency responders, and Canadian food inspection agency" Dara elaborated. The outcome of this research can be used by public health, emergency responders, and the Canadian Food Inspection Agency to help them better prepare for and respond to infectious disease outbreaks and to combat the spread of misinformation, as was crucial during the COVID-19 pandemic.
This story was written by Mehran Bozorgi as part of the Science Communicators: Research @ CEPS initiative. Mehran is a PhD candidate in the School of Engineering under Dr.s Syeda Humaira Tasnim and Shohel Mahmud. His research focus is on the development of solar desiccant cooling systems to achieve thermal comfort conditions in buildings in different climate conditions, especially in hot and humid cities.
Funding Acknowledgment: This research was supported by the University of Guelph's Food from Thought initiative and the Ontario Ministry of Agriculture and Rural Affairs' Alliance Tier I Research Program.
Reference: A. Wang, R. Dara, S. Yousefinaghani, E. Maier, and S. Sharif, "A Review of Social Media Data Utilization for the Prediction of Disease Outbreaks and Understanding Public Perception," Big Data Cogn. Comput., vol. 7, no. 2, p. 72, Apr. 2023, doi: 10.3390/bdcc7020072.
Share this page
Find related news by keyword