Graham Taylor Joins Multimillion-Dollar International Initiative to Establish a Global Climate Center on AI and Biodiversity Change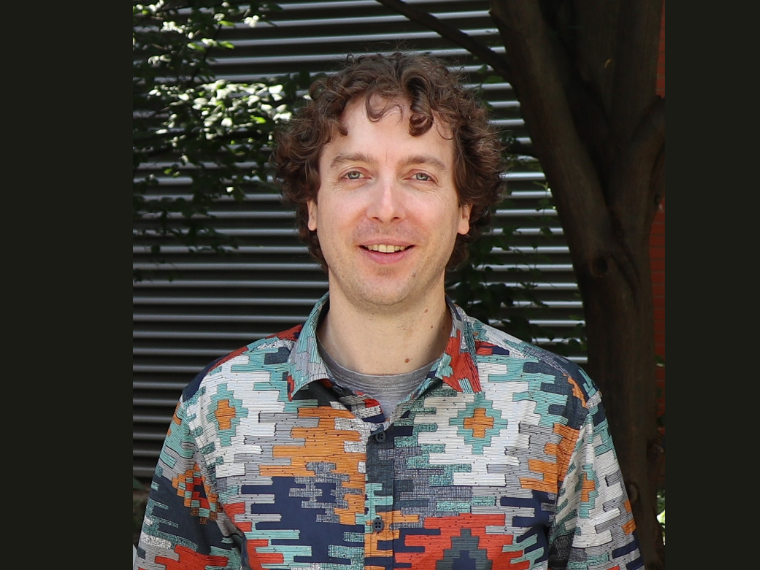 The University of Guelph's Dr. Graham Taylor is set to play a pivotal role in a groundbreaking international initiative aimed at leveraging artificial intelligence (AI) to better understand the impact of climate change on biodiversity.
The ABC Global Climate Center, led by The Ohio State University, will unite ecologists and computer scientists from six universities across the United States and Canada, with additional partners hailing from the United Kingdom, Europe, and Australia. This collective effort has received approximately $10.5 million CAD in funding, with $5 million USD granted by the National Science Foundation (NSF) and $3.75 million CAD from the Natural Sciences and Engineering Research Council of Canada (NSERC).
The objective of this international collaboration is to develop AI-driven approaches for studying how climate change is impacting life on Earth, encompassing animals, plants, and insects. This research will be essential in monitoring and understanding biodiversity changes worldwide, especially in response to climate change.
One of the key goals of the center is to create AI-informed ecological models capable of detecting and explaining the migration of species as they move northward in response to warming climates, effectively serving as an early warning system. Researchers will focus on studying 222 species of birds, mammals, amphibians, and reptiles, analyzing data from various sources such as satellite imagery, acoustic sensors, camera traps, and DNA sequences. Citizen science initiatives like iNaturalist, eBird, eButterfly, and Bumble Bee Watch will also be integral in tracking species progression.
Graham Taylor aims to advance deep learning to create a step change in biodiversity and ecosystem change monitoring, conservation, and adaptation to climate change. A key focus will be to leverage "multi-modal data" including data from camera traps, acoustic data, remote sensing (satellites or low-flying aerial vehicles), DNA-based techniques such as environmental DNA and forensic DNA analysis including DNA barcoding, and citizen science initiatives. Taylor's active collaboration with U of G's Centre for Biodiversity Genomics is integral to this effort.
The ABC Global Climate Center is part of the NSF-led Global Centers program, which aims to facilitate large-scale collaborative research on climate change and clean energy issues. In addition to its academic partners, the project will collaborate with over 50 organizations worldwide, including governments, non-governmental organizations, and industry players.
Education and community engagement are integral components of the center's mission, with citizen science playing a significant role. Members of the public are encouraged to contribute to the center's research by submitting photos and sightings through apps like eBird and iNaturalist.
This initiative represents a significant step forward in addressing the critical issue of climate change's impact on global biodiversity. With AI-driven solutions and the collaborative efforts of institutions like the University of Guelph, researchers hope to provide valuable insights into biodiversity changes and develop interventions to mitigate the negative impacts of climate change.