Breaking Ground for new Morwick Groundwater Research Centre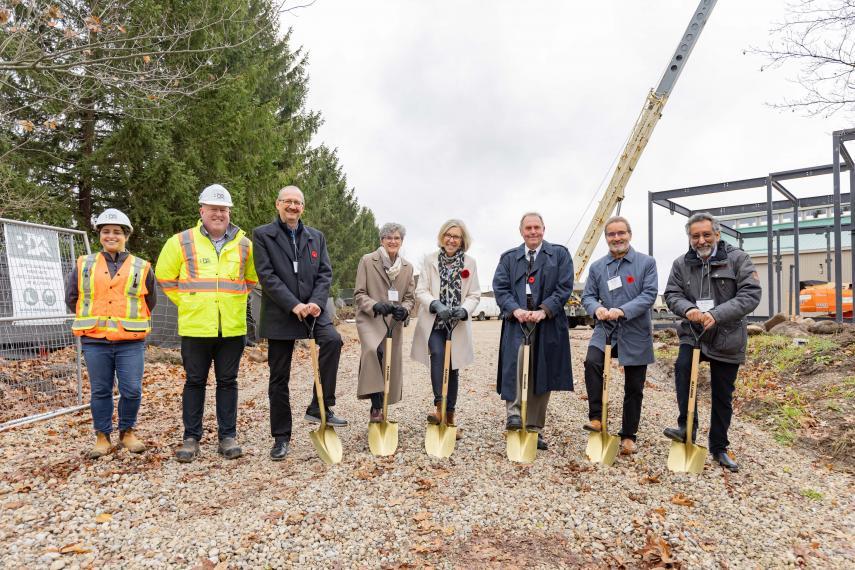 Built on the grounds of the formerly named Bedrock Aquifer Field Facility at U of G, the renovated facility will become the new hub for hands‐on teaching and field research and focussed on the management and protection of groundwater resources.
The facility is a central part of Morwick G360, a field-focused groundwater research institute founded in 2007 and led by Dr. Beth Parker and a team of roughly 45 faculty, staff, and students.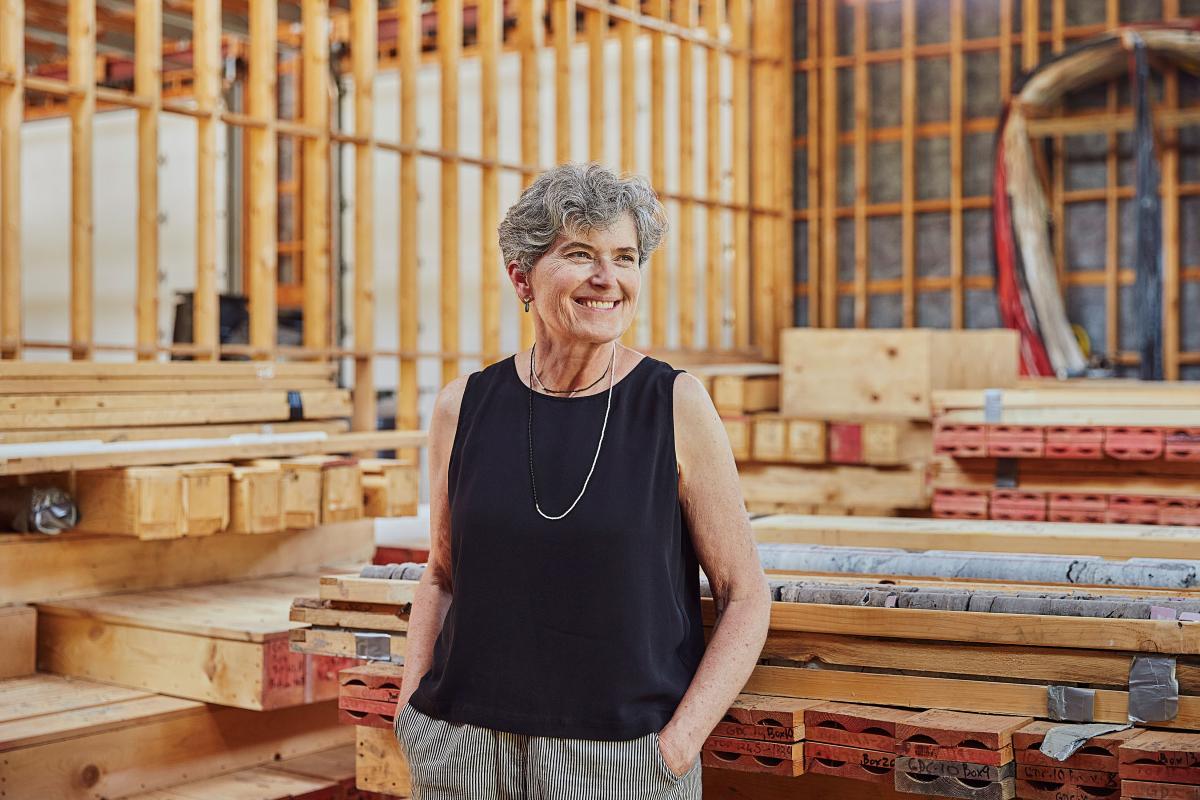 Situated above an important bedrock aquifer in the Grand River watershed right on the U of G campus, the renovated centre will offer a unique opportunity for applied groundwater field research.
Thanks to a generous $10 million donation in 2021 from U of G benefactor Edward (Ted) Morwick, the centre will significantly expand and renovate the current Bedrock Aquifer Field Facility.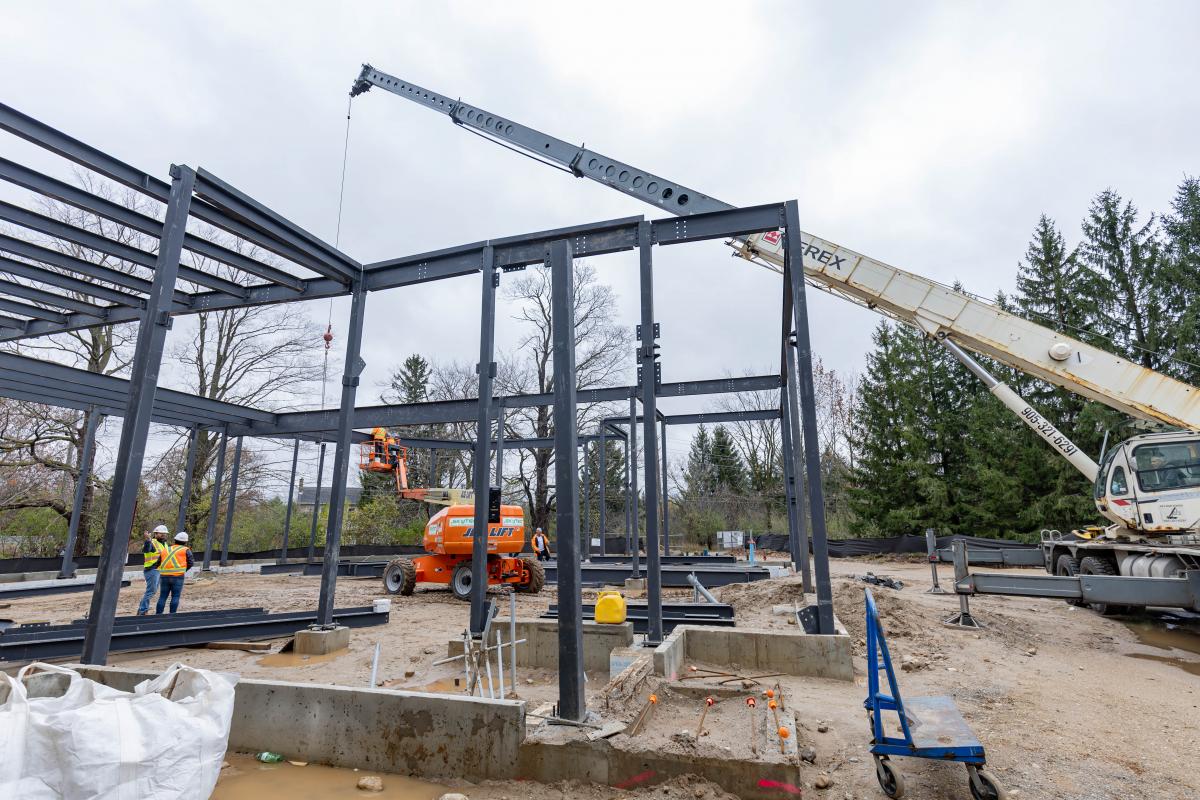 The new centre will feature:
A two-storey transparent groundwater well in which downhole instruments will be demonstrated, including a borehole into the underlying bedrock aquifer to link lectures to actual hands-on demonstrations.

A fully functioning research centre with two classrooms that can become a larger room for conferences

A rock wall in the atrium designed to replicate the Silurian dolostone sequence and formation that is typical of the local bedrock aquifer used by the City of Guelph for municipal, commercial, and industrial water supply.

A rock core library for student and professional teaching and training of research methods will also be established.
With these additions in place, the Morwick Groundwater Research Centre will provide experiential learning opportunities for students, professionals, and the public.
In addition to being a centre for university classes, the centre will offer professional short courses and outreach programs related to groundwater.