Daniel Thomas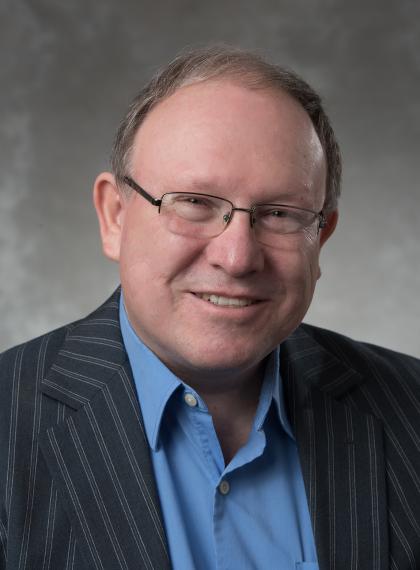 Associate Professor, Acting Associate Dean (Academic)
Phone number:
(519) 824-4120 ext. 53961
Find Related People by Keyword
Education and Employment Background
Dr. Daniel Thomas received his PhD from the University of Toronto in 1987. Between 1986 and 1989 he held a position as a postdoctoral fellow at the University of Washington, Seattle, Washington, USA. Thomas joined the Department of Chemistry at the University of Guelph in 1989 where he is now an Associate Professor. He is also the Associate Chair of the Department of Chemistry and the Director of the Physical Science and Engineering Education Research Centre at the University of Guelph.
---
Research Themes
Nanotechnology. Materials with dimensions on the order of nanometers take on new and unusual characteristics. Strength, resilience, and friction can be modified, and the electrical and optical properties impacted. Thomas and his team have developed a procedure for photochemically and photoelectrochemically etching silicon to produce a pattern of fluorescing features. This procedure could have applications in display technology.
Solid oxide fuel cells.
Student learning.
Highlights
Ontario Centres of Excellence Grant, 2015
Natural Sciences and Engineering Research Council of Canada (NSERC) Research and Development Grant, 2010-2014
Treasurer, Division of Surface Science, The Canadian Society for Chemistry and the Canadian Association of Physicists, 1995-2000
Member of the Electrochemical Technology Centre, University of Guelph