Gen Borg's art and editorial featured on Inorganic Chemistry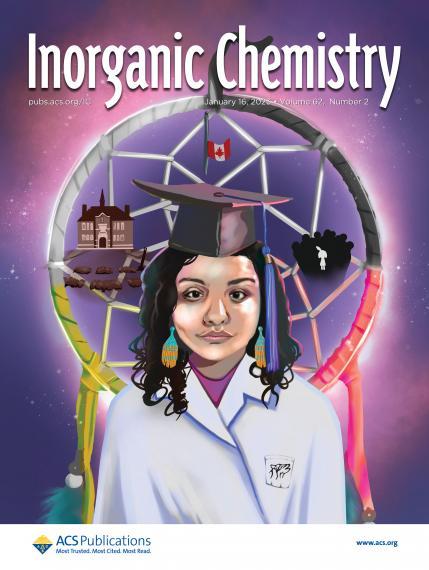 ACS journals are soliciting authors who are underrepresented in the chemistry community (most notably those who identify as BIPOC, LGBTQ, first generation, and those with disabilities) to submit their cover art. Each participating journal issue front cover will feature the artist's artwork, as well as an editorial written by the artist describing their artwork and story. Artists need not be chemists, but the work and editorial should have a connection to the field of chemistry. ACS hopes this initiative serves as another one way to foster an inclusive environment in which underrepresented cohorts in the chemistry community can strengthen their voice through their artwork and written word.
The cover art above was inspired by a photo of Gen's hand-made artwork. To accompany the cover art, Gen also wrote an editorial highlighting her experience in chemistry as an Indigenous woman.
Find related news by keyword