Richard Manderville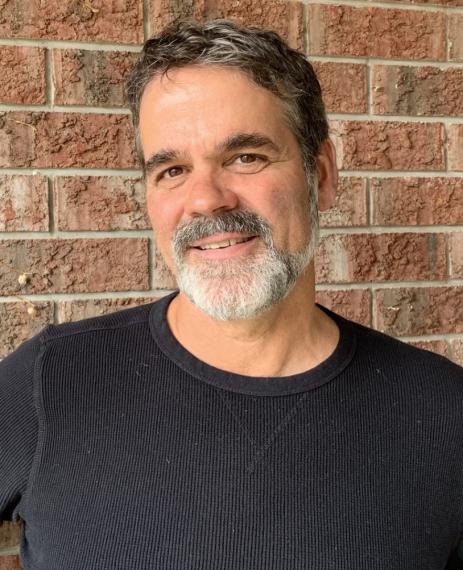 Phone number:
519-824-4120 ext. 53963/52252
Education and Employment
Post-doctorate: Bio-Organic Chemistry, University of Virginia, 1992-1995 (w/ Sidney M. Hecht)
Ph.D: Physical Organic Chemistry, Queen's University, 1987-1992 (w/ Erwin Buncel)
B.Sc: Queen's University, Kingston, Ontario, 1986
Research
Prof. Manderville's research program focuses on the use of modified fluorescent DNA base replacements to study oligonucleotide binding to various ligands, including small molecule drugs, toxins, and biomolecules such as proteins. Key research themes include: 1) Biochemical toxicology, in which the modified base can initiate mutagenicity/carcinogenicity and its impact on DNA synthesis mediated by DNA polymerase enzymes is examined and 2) Biosensing applications, in which the modified base provides a fluorescent read-out for ligand binding by the modified oligonucleotide.
Highlights
NSERC Discovery Grant Evaluation Group member for Chemistry (1504), 2021
Member of the Editorial Advisory Board for Toxicology Research, 2020-present
NSERC RTI Grant Evaluation Group Member for Chemistry (1504), 2015-2016
Editorial Board Member for Toxins, 2011-present
Instrumentation
Optical spectroscopy (UV-vis, Fluorescence), DNA Synthesis to prepare chemically modified oligonucleotides with high-performance liquid chromatography (HPLC) for oligonucleotide purification