Reserving EA Managed Resources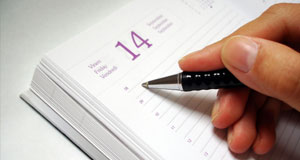 The University maintains a list of available building resources (halls, rooms) that are equipped with Electronic Access. These resources are available for reservation via the central campus scheduling systems. Certain resources and rooms may be readily available, while others may be available only outside of the regular classroom schedules.
To inquire about reserving University resources, please contact the appropriate group from the list below.
Building Resource Scheduling