Leading vaccine researcher at U of G wins RBC's Top 25 Immigrant Award for 2018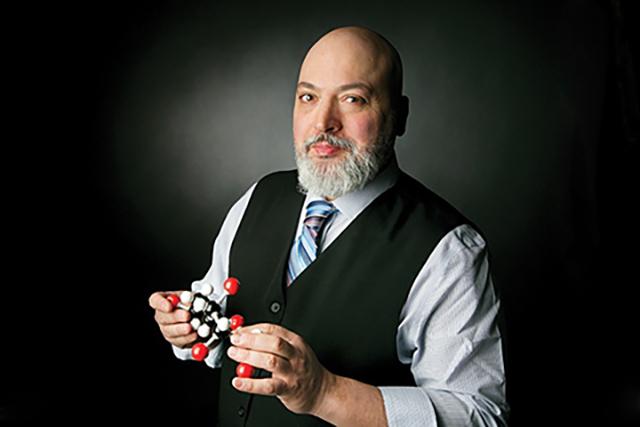 A University of Guelph professor has been named one of RBC's top 25 immigrants for 2018.
Mario Monteiro is renowned for his work developing vaccines that have significant impact on human health, two of which – C. difficile and Campylobacter – were developed and patented at the University of Guelph through the Research Innovation Office.
Monteiro is a top vaccine researcher in the world, named one of the world's top 50 vaccine influencers in 2014.
He also won the inaugural Research Innovation Office's Innovation of the Year Award in 2016 for his work on the C. difficile vaccine, a carbohydrate-based vaccine that targets the surface polysaccharides exposed by C. difficile.
Read more about Monteiro's inspiring and innovative work: Prof Recognized as One of RBC's Top 25 Immigrants.