COVID-19 Resources for Entrepreneurs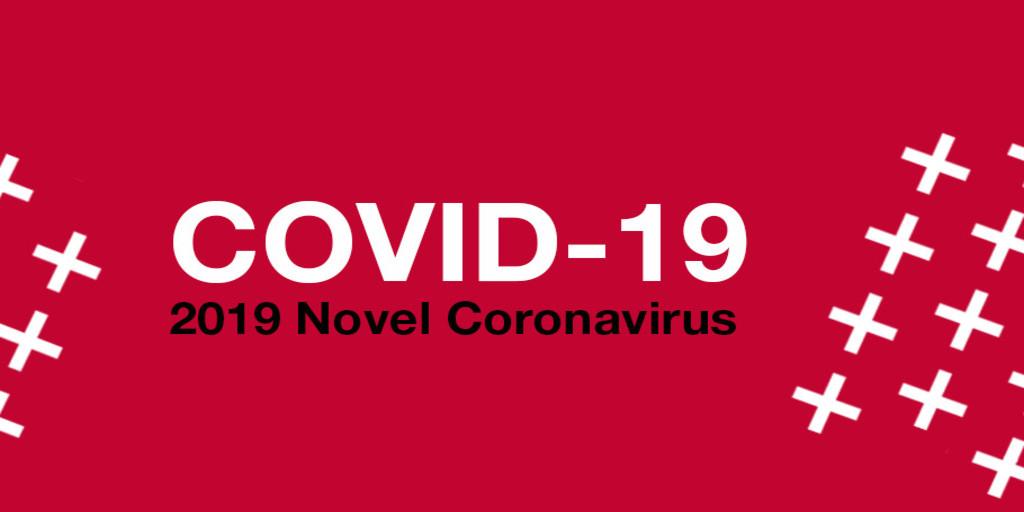 Navigating through information sources regarding COVID-10 outbreak can be an overwhelming task. We are here to help you adapt and move forward during this unprecedented and often turbulent time. Below is a listing of resources geared toward Canadian entrepreneurs and business owners.
Helpful websites:
On-Demand Webinars:
Contact the Accelerator Guelph team for further guidance on how to evaluate the resources available to you, your employees and your business as you adapt to the current situation.
---
For updates and more information on the University of Guelph's response to COVID-19 please visit the 2019 Novel Coronavirus Information page.