Getting Started with Knowledge Mobilization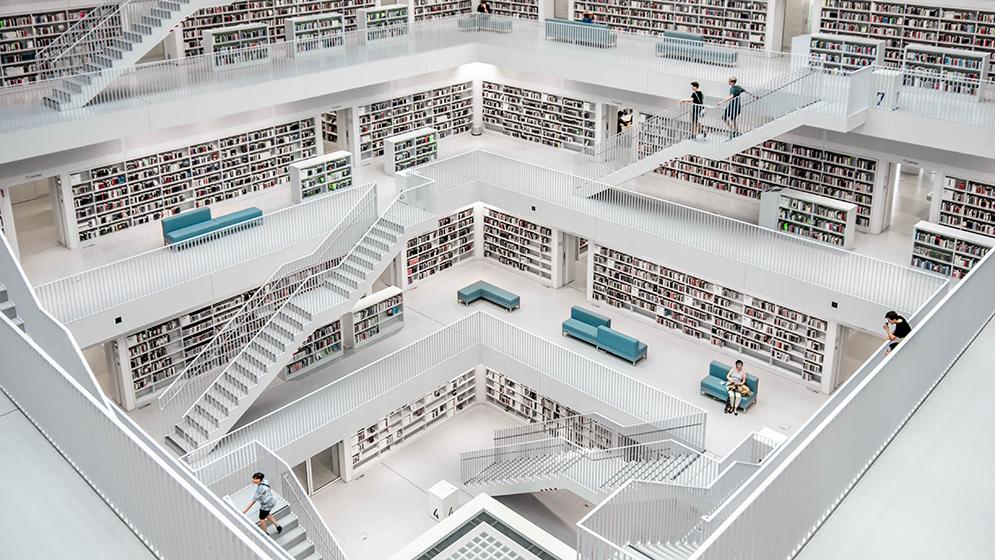 A lot of time and effort has gone into your research, but estimates suggest that only half of academic papers will only be read by yourself and your editors. Not the reach you were hoping to have? Wanting to see your research used to make a difference in the world? You need a knowledge mobilization (KMb) plan.
Sure, great, so…. what exactly is knowledge mobilization?
The Research Innovation Office is pleased to offer new, online, on-demand programming to help those new to KMb, those wanting to build on their KMb skillset to help maximize the impact of their research and those interested in learning about plain language communication.
The Introduction to Knowledge Mobilization program consists of three short courses designed to expose participants to the basics of KMb models and ideas. The courses take only 30-45 minutes each to complete – that's only 1.5-2.5 hours for all three. You can take these at your own pace, whether that be one course at a time, or all in one session - they are meant to be flexible to fit into your schedule.
The short courses have been designed with a mixture of videos, articles and activities to build your understanding of knowledge mobilization. If working through all three courses sequentially, you can submit your written answer responses and you'll receive a certificate of completion at the end.
Anyone with a @uoguelph.ca formatted e-mail address will be added to our KMb community listing – look out for updates from our Knowledge Mobilization Manager and notices of KMb related events on campus that can help you to continue building your skillset.
Ready to get started? Sign up for the course today.
Looking for more targeted one on one help to build a knowledge mobilization plan? Contact our Knowledge Mobilization Manager to set up a meeting.
Share this page
Find related news by keyword