Introducing the 2021 Gryphon's LAAIR Pitch Teams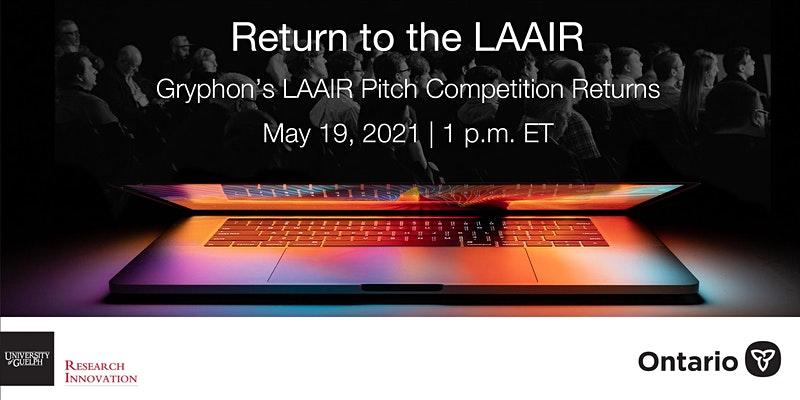 This year's crop of contestants for the 2021 Gryphon's LAAIR (Leading to the Accelerated Adoption of Advanced Research) pitch competition is strong, healthy and diversified, with roots in a wide range of disciplines at the University of Guelph.
The finale and the awarding of $17,000 in prize money will happen on May 19th. Get your free tickets today!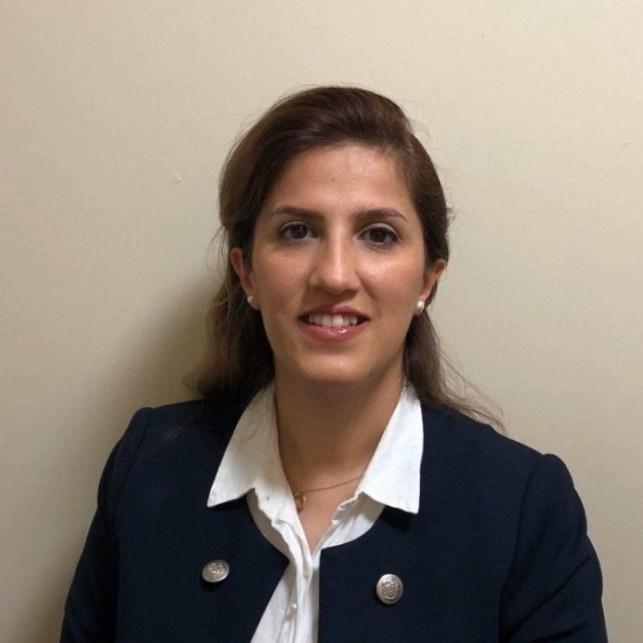 Madiyeh Hasani
Astra Redex| Madiyeh Hasani | mhasani@uoguelph.ca  
Astra Redex are building portable domestic sanitation systems that enable disinfection of broad items from phones through to strawberries. The technology applies the high disinfection power of hydroxyl-radicals that can inactivate the most resistant microbes within seconds with no negative effects on the item being treated. Unlike many similar systems on the market, the Astra Redex technology has proven efficacy and can be used in the healthcare front lines, disaster zones, in addition to domestic homes.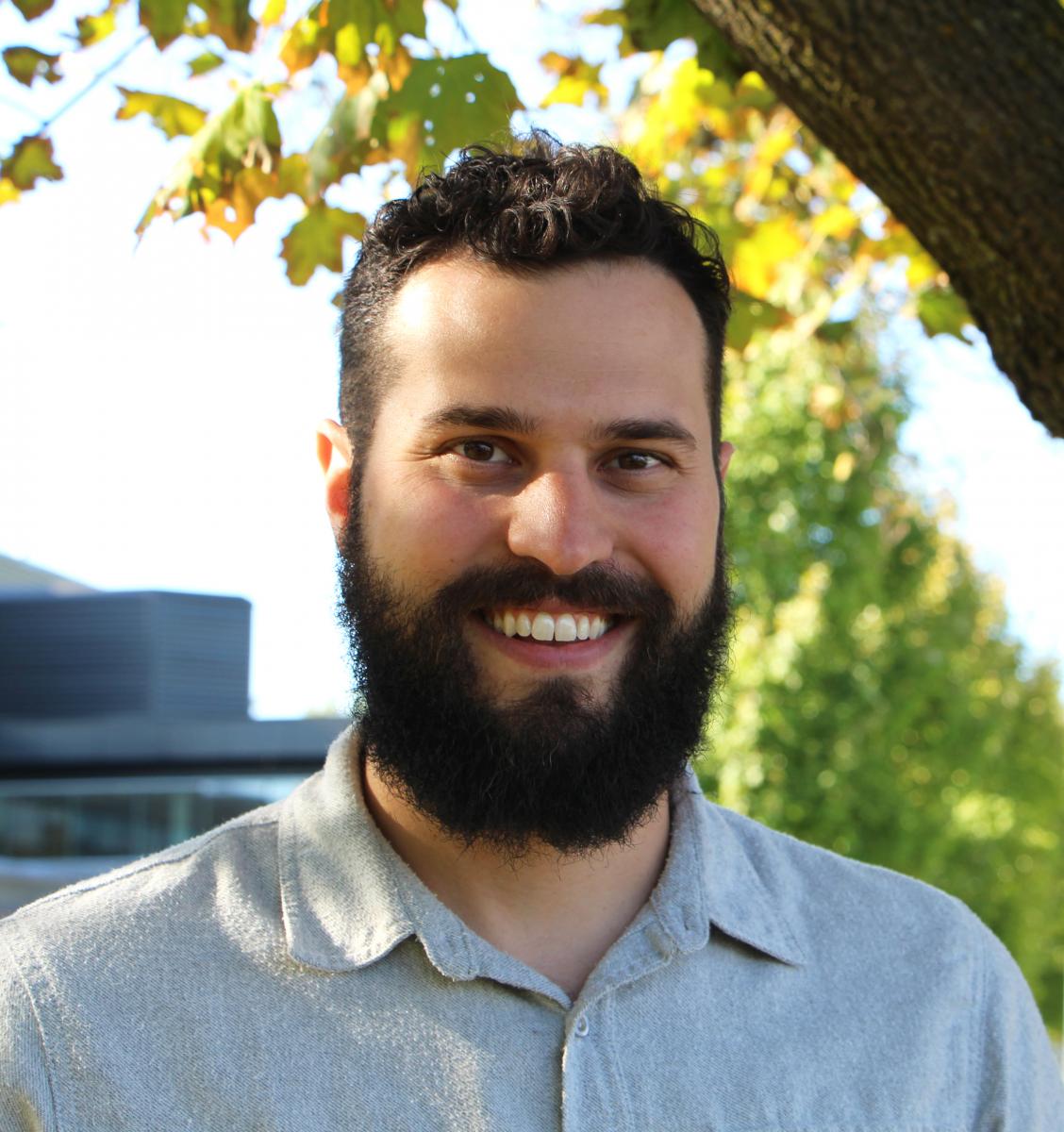 Ryan Appleby
Obi Veterinary Education is online community for veterinary professionals dedicated to building better veterinary practice. Obi includes comprehensive veterinary continuing education broken down into short digestible lessons.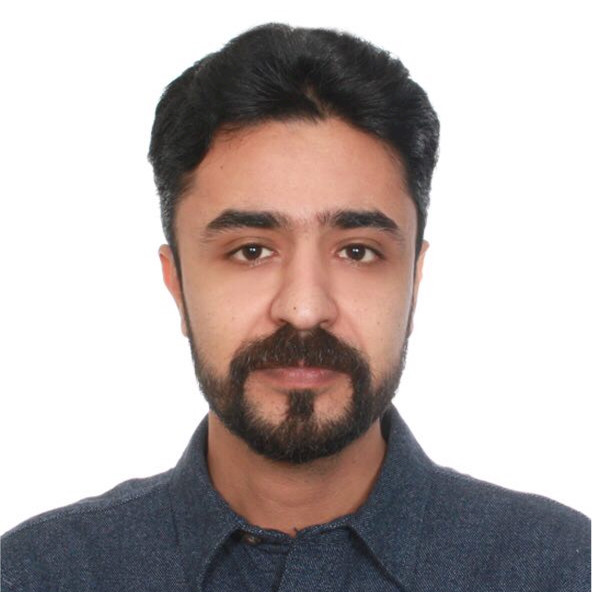 Mohammad Khodabakhshisoureshjani
Digitrack Systems | Mohammad Khodabakhshisoureshjani | mkhodaba@uoguelph.ca
DigiTrack Systems are developing a cloud-based software connecting manufacturers, distributors, and merchants of products in the food/agricultural industry for the recall process including a visual tracking network for the distributed/recalled product and a digitalized, fast, and effective communication in the process.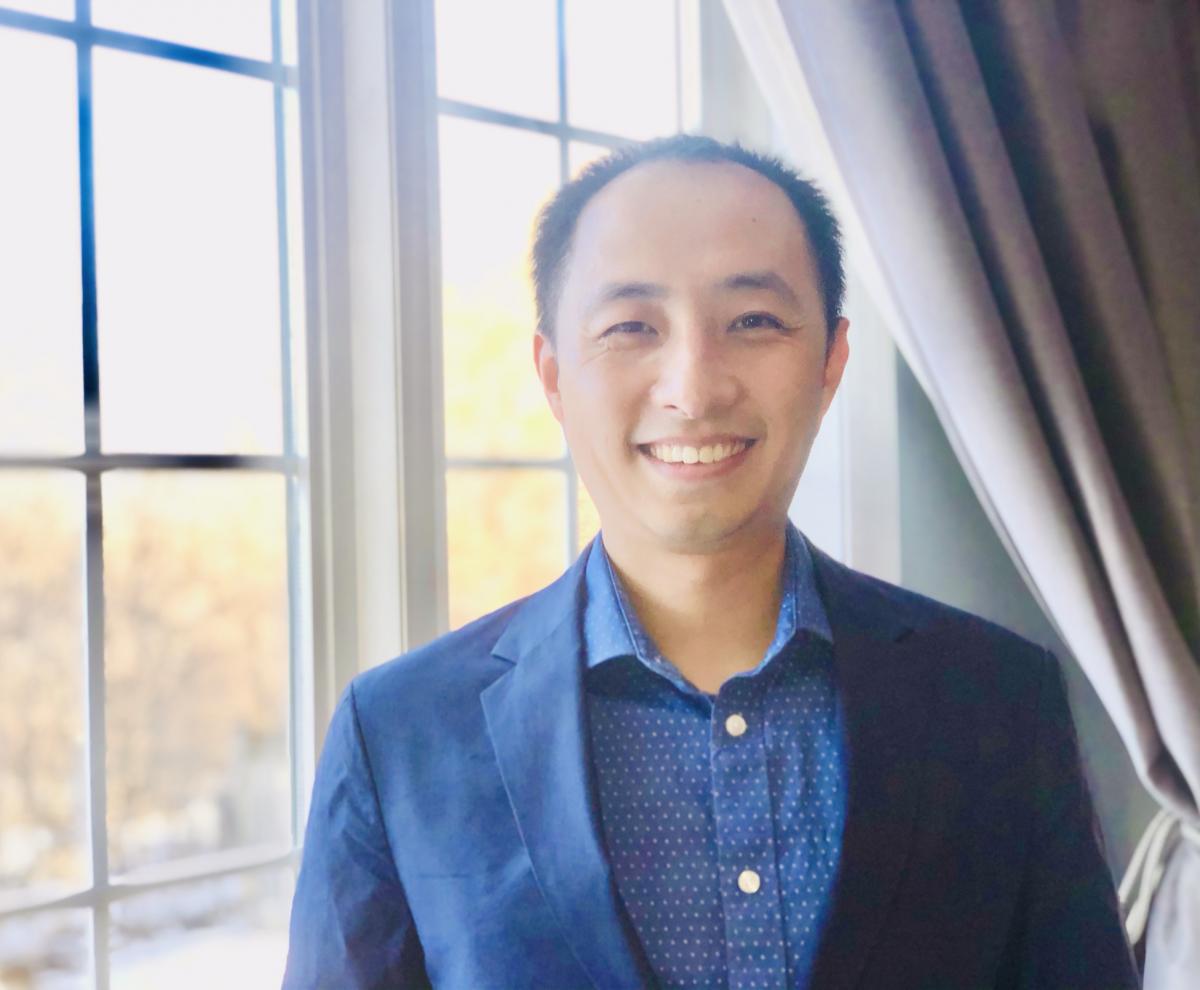 Shawn (Hui) Shao
BioFerm Functional Foods | Shawn (Hui) Shao | shaoh@uoguelph.ca 
BioFerm Functional Foods Inc. offers a range of innovative bakery mixes to consumers in Canada and the US. With their products and online recipe videos, consumers can make fresh, tasty and healthy breads and cakes at home with minimum effort. On average, prep time is less than 10 minutes and you only need water, oil, and eggs. So, you can treat your loved ones with peace of mind.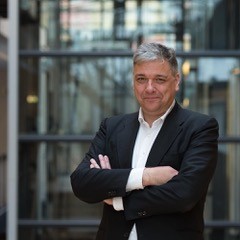 Peter Drent
Guelph Petrographic Imaging | Peter Drent | info@peter-drent.nl
Guelph Petrographic Imaging offers technology and services for identification and quantification of geological properties.