Chair's Honour Reception - Fall 2017
On October 4th, the Department of Economics and Finance held its Annual Chair's Honour Reception to recognize and congratulate many of the department's undergraduate students. The exclusive event was attended by students who are on the Chair's Honour List. These students are registered in one of the Department's majors and have achieved a cumulative average of 80% or higher. Members of the newly created Finance Honours Society were also invited. Students achieving this recognition are registered in the Bachelor of Commerce Finance Stream, maintaining an average of 75% and above and who have completed Advanced Microeconomics.
The event was well attended and was an excellent opportunity to also congratualte award winners within the program.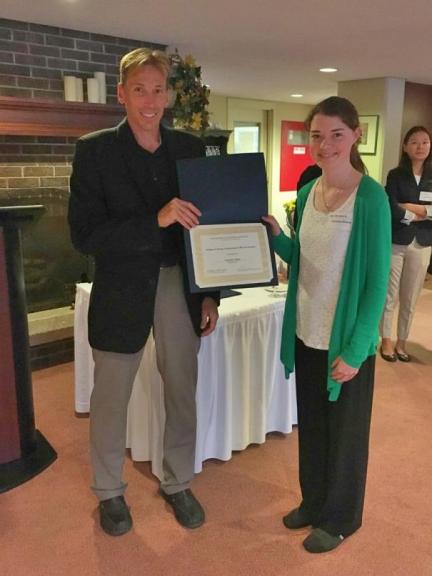 Photo Caption: Caroline Almas - Winter 2017 - William Furlong Scholarship in Microeconomics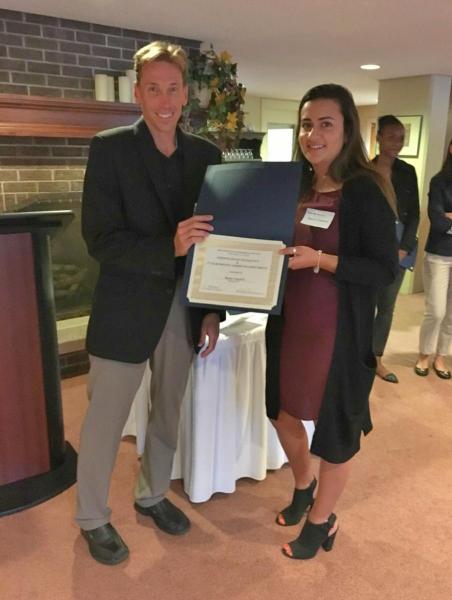 Photo Caption: Rayna Crawford - Winter 2017 - Certificate of Excellence for 3rd Year Written Communication Skills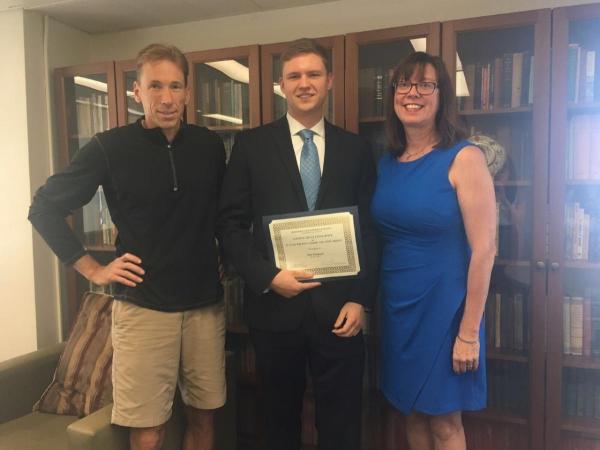 Photo Caption: Paul Riihimaki - Winter 2017 - Certificate of Excellence for 4th Year Written Communication Skills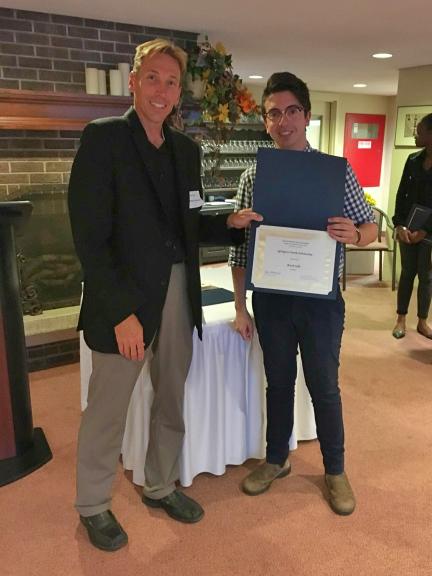 Photo Caption: Brock Lalla - Fall 2017 - Eglington Family Scholarship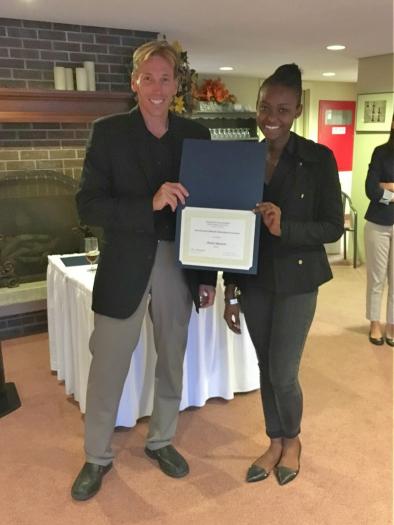 Photo Caption: Olaitan Ogunnote - Fall 2017 - John Kenneth Galbraith Scholarship in Economics 
Share this page
News Topics