Insurance Forms
Printer-friendly version
PDF version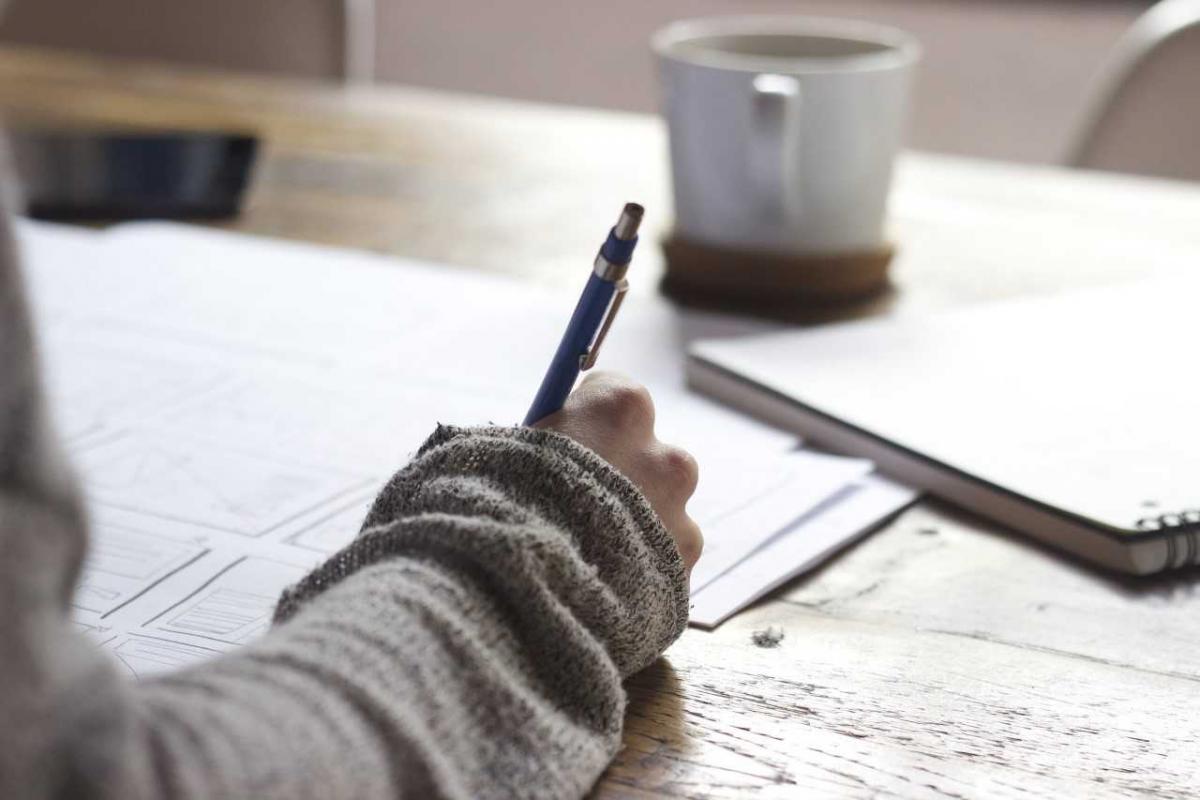 In this section you will find a variety of forms, guidelines & checklists.  These are categorized by type for your convenience.
Please select from the menu on the left accordingly to ensure you have downloaded the most recent version. 
1. Insurance Office Forms
2. Certificates of Insurance
Request for Certificate of Insurance
3. Construction Insurance Applications
Both forms below are required to be completed for all renovations on campus with a value of $5 million or higher and for all new buildings or new additions.  
Applications should be submitted to David Hargreaves at least 1 month prior to the expected beginning date of construction.