Insurance Office
Certificates of Insurance
Printer-friendly version
PDF version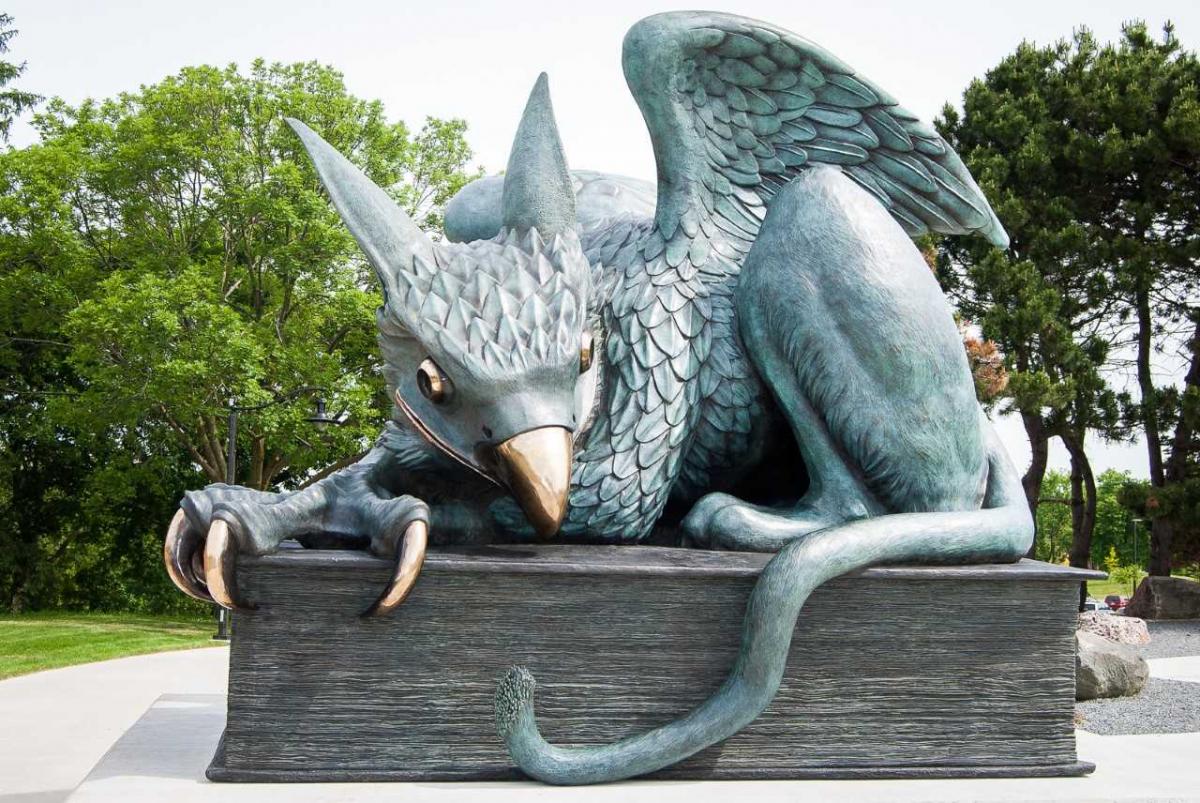 A Certificate of Insurance is a document proving that a certain type of insurance coverage exists.  These are frequently asked for in contracts, usually from both parties.
If you are required to produce a Certificate of Insurance for proof of coverage for University business, please contact Treasury Services via email lgorgi@uoguelph.ca 
Complete the following form:
CERTIFICATE OF INSURANCE REQUEST FORM
Please have the documentation that indicates the insurance requirements. This will take 3 - 5 business days to produce the certificate.