Photo Gallery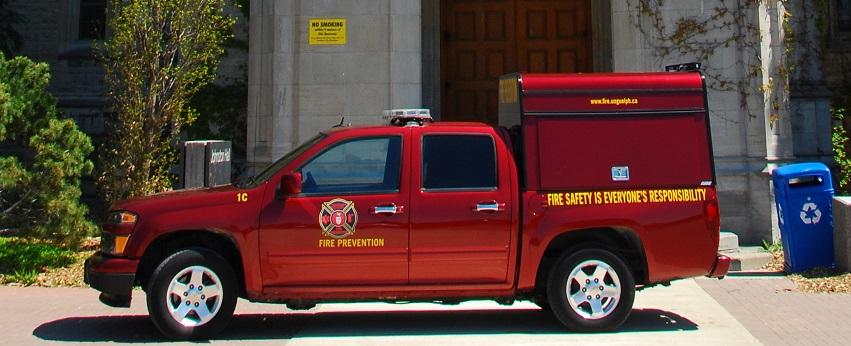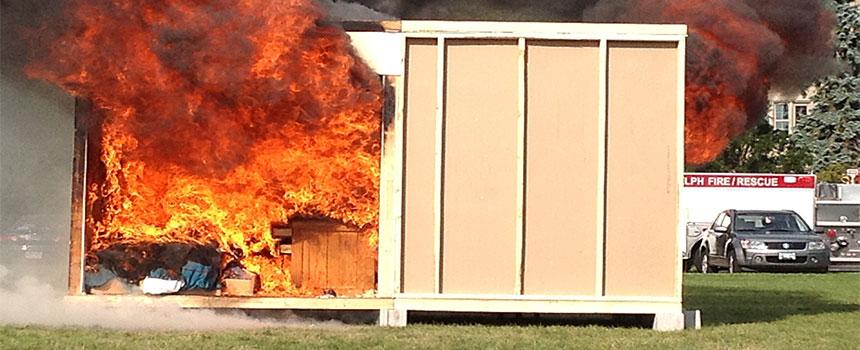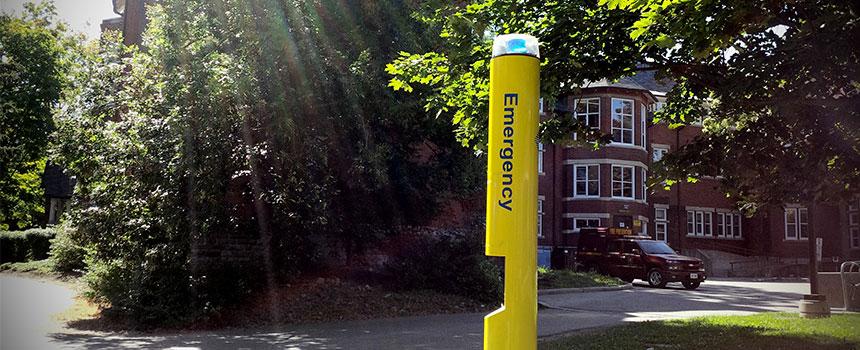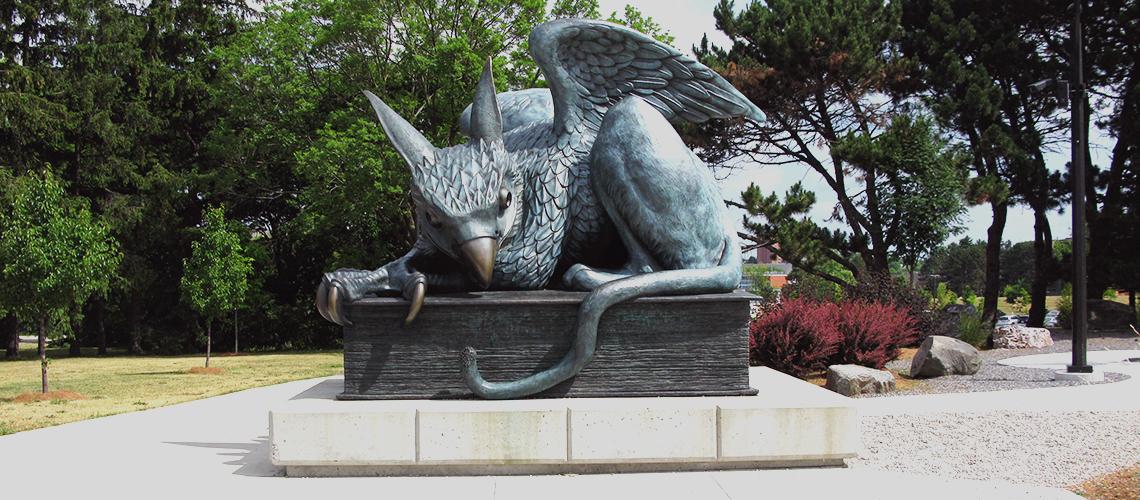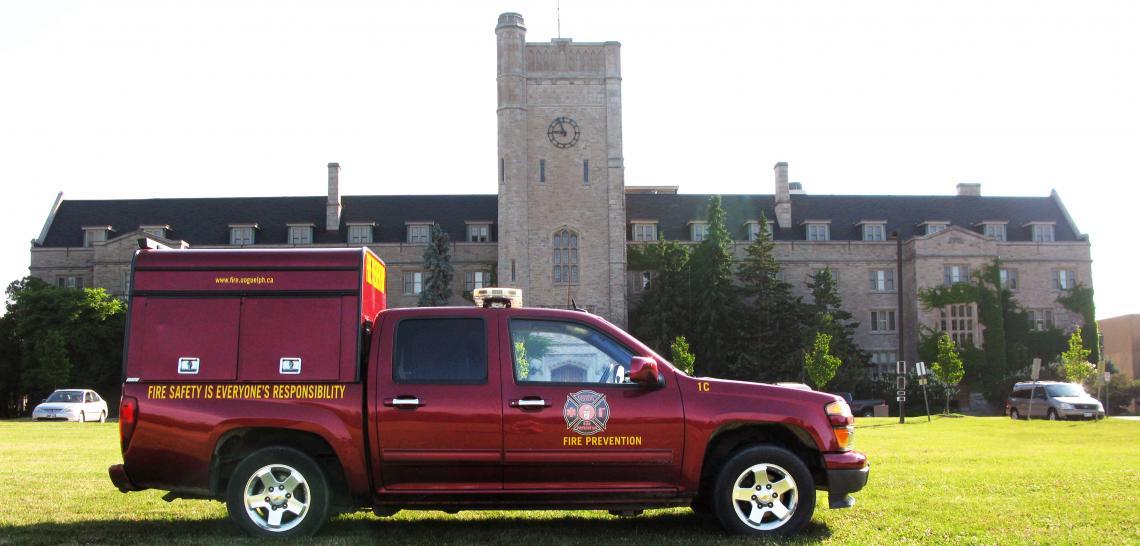 Our Mission
We believe that everyone has a right to a safe workplace and every worker has a responsibility to themselves and others to play their part in ensuring safety across the campus.
Our focus at the University of Guelph is on safety, prevention and training. We stride to ensuring the standards of life safety set out in the Ontario Fire Code and to be proacive in the suppression of all possible emergencies. We ensure this through inspections training and policies. Our two full time Fire Prevention Officers work Monday to Friday to make the University of Guelph a safer place.
Videos
Mock Room Burn Demonstration Video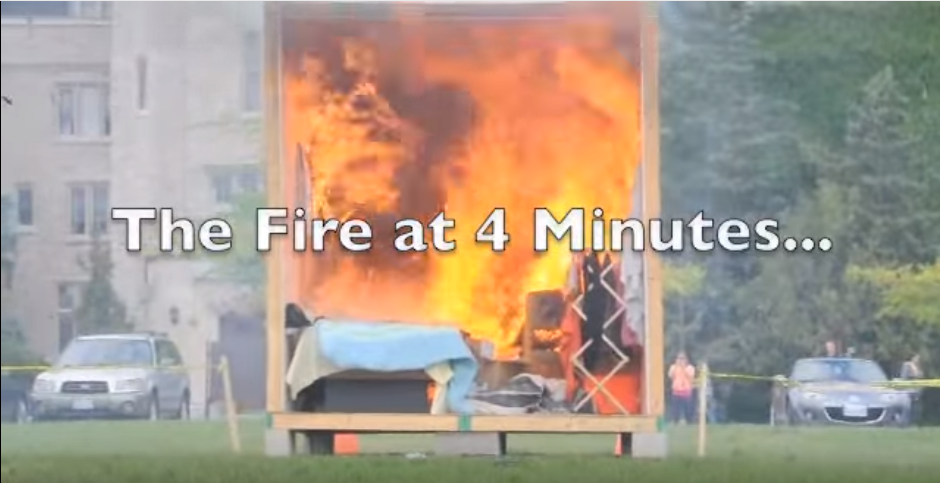 Descriptive Transcript
Fire Emergency?
Call: x2000 or 519-840-5000
Non-emergency number x52071