HHNS Dominates Ontario Biomechanics Conference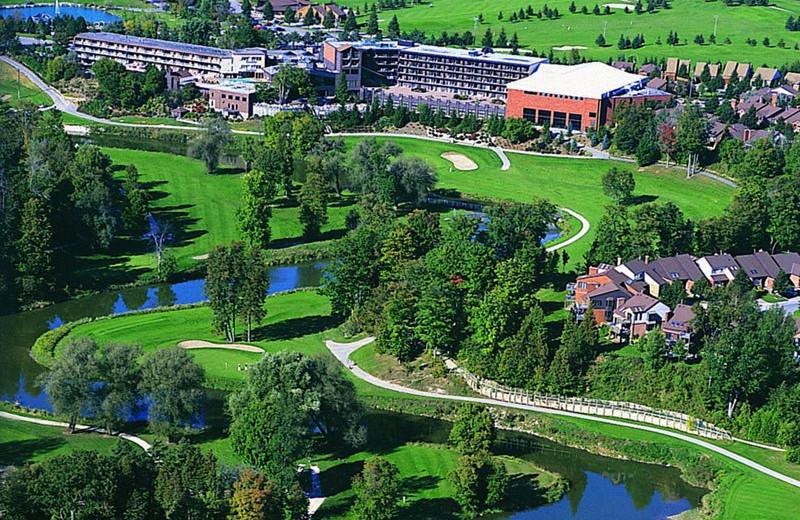 Ontario Biomechanics Conference
University of Guelph dominated the OBC Conference awards held at the Nottawasaga Resort in Aliston Ontario from March 9 to 11, 2018.
HHNS Wins 5 of 8 OBC Conference Awards
HHNS Wins 3 of 4 Main Awards
HHNS Wins 2 of 4 Honourable Mentions
The University of Guelph's podium speakers and poster presenters from the Department of Human Health and Nutritional Sciences gave an outstanding performance at this years provincial level conference.
Our scholars managed an impressive showing from nine podium speeches out of a total of forty nine and from eight poster presentations out of a total of sixty seven.
Dr. Stephen Brown pointed out that this was "....another year where we proved that the University of Guelph has the best and most fun biomechanics group in the province!" 
Dr. Lori Ann Vallis added "These students are wonderful ambassadors of our undergraduate and graduate programs and as a faculty group, we are very proud of their accomplishments."
The Ontario Biomechanics Conference is a forum for new findings in biomechanics providing an opportunity for biomechanics students in Ontario to network and present their work in a casual and nurturing environment.
Share this page
Find related news by keyword