Clear Language Unlocks Doors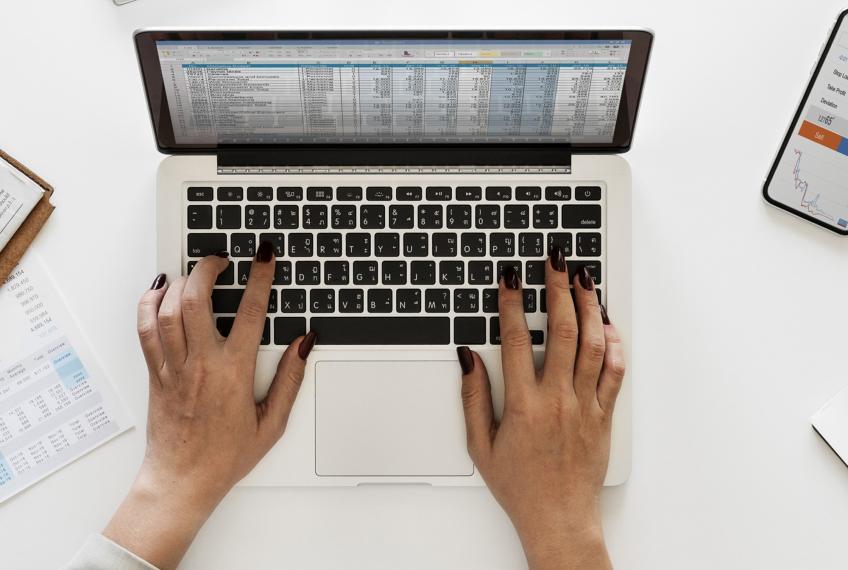 Making your work accessible leads to better Academic Partnerships
No matter your field of study, there are benefits to using clear, easily understood language as the starting point for collaborative partnerships.  It piques the reader's interest, conveys clearly potential collaboration benefits, and allows your partner to relate to your project.
Ditching the technical terminology and acronyms in favour of using clear language isn't dumbing things down. Prioritizing clarity allows researchers to connect easily to their external audiences which can speed up the process of forming exciting partnerships. Whether you're hoping to collaborate with industry leaders, launch your own business, network at a conference, work with non-profits or apply for government grants, start your conversations and correspondence with clear language and see how far this technique takes you.
Engage Early
While using clear language is always important, it's critical at the initial stages. Vanja Banks, Industry Liaison Officer advises researchers who want to engage with external partners to ensure that they allow time to socialize partners to the value of their work. "Outreach to potential partners takes time," Banks says, "So engage early!" 
Early engagement adds benefit to all parties. Having more time allows a researcher to reach out to a range of potential partners, and their responses may help research teams to gain insight into their sectors. "Your contact is on the front lines," Banks says. "They can identify gaps in current knowledge and practices, which can help academics to strengthen their proposals and amplify the impact of their work." 
Boil It Down
Clear language is the first language of gatekeepers. Whether you're reaching out to industry or NGO's, your first point of contact may not be a technician or scientist. Their focus may be on growth and opportunities, not experimental design, so a clear language value proposition will help get you into the lab faster! 
When you start working on your proposal, be sure to draft a clear language summary of the goals and potential impacts of the work early in the process. You can build on this summary as you move forward and use it as a boilerplate to target specific partners later.  If you have a clear language summary of your value proposition at the start, it may also help you to identify potential partners since you are aware of the expected outcomes. 
Ask for Help
Writing precisely using clear language is an acquired skill. If you're not sure how to write a clear language one-page research summary, the Research Innovation Office can help. They'll distill research concepts into a one-page value proposal outlining what the project is about and its desired outcome — without disclosing confidential information. "A clear, short summary provides a taste of what your external partner can achieve and will draw them into partnerships more successfully," Banks says. 
Avoid Nasty Surprises
Banks adds that using clear language also helps avoid unwanted surprises. "Both sides are aware of what the other side would like to see," she says. This includes more than projected outcomes and timelines. In fact, her team is adept at making sure each proposal covers all necessary details clearly, including areas such as budgetary restrictions and confidentiality terms.
Of course, once your research partnership begins, you'll be working with partners who understand your subject and they'll embrace more technical language. But, in the initial stages of engaging with external partners, regardless of who your point of contact is, remember: clear language opens doors!