Stalk Market Success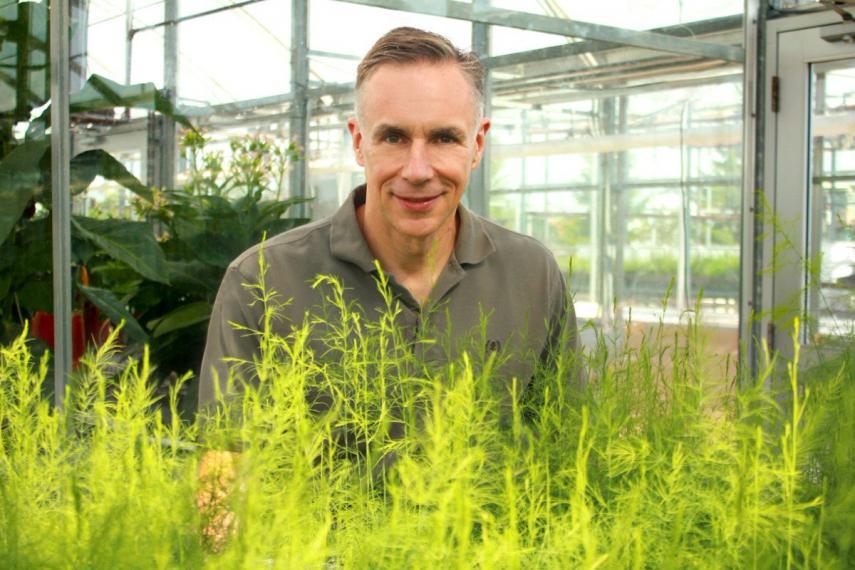 The Research Innovation Office is very pleased to announce that the winner of the 2019 Innovation of the Year prize is the U of G Asparagus Breeding program led by Professor Dave Wolyn, a plant geneticist in the Department of Plant Agriculture. Known for his work with asparagus and Russian dandelions, Wolyn and his team began their work on optimizing a breed of asparagus ideal for cold, northern climates in the 1980's. The Millennium Asparagus breed that resulted from these efforts is the most popular breed being grown in North America.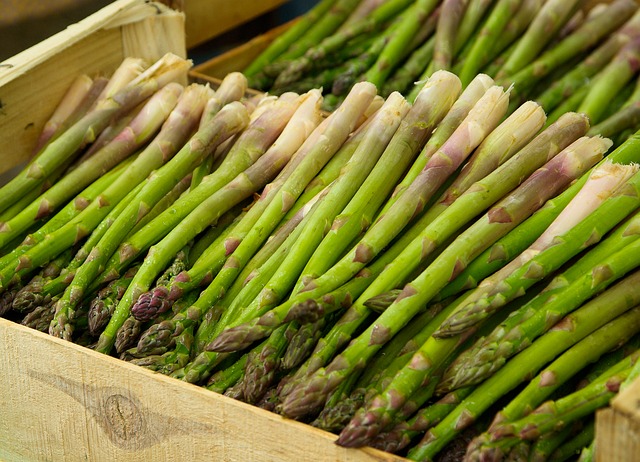 According to asparagus farmers like Ken Wall of Sandy Shore Farms, since the release of Guelph Millennium Asparagus, the variety has "formed the bedrock of the North American asparagus industry." In a 2017 video, Mr. Wall elaborates that without the advent of this asparagus variety that the Ontario and Michigan asparagus industry would likely not exist today.
What makes Millennium asparagus so special? Beyond offering the fresh, springtime taste that asparagus consumers love, the variety is very productive, produces strong, well-formed tips and has proven to have longevity which means growers can reap the rewards of their plant investment for as many as 18 years.
Get to know Dave and his work better by reading this press release about the Innovation of the Year Award or by visiting his webpage or watching this video where he describes his research focus. You can also read more about Dave in the Toronto Star article Meet Ontario's Asparagus Man.
Share this page
Find related news by keyword