Is 2020 the year you'll become an Entrepreneur?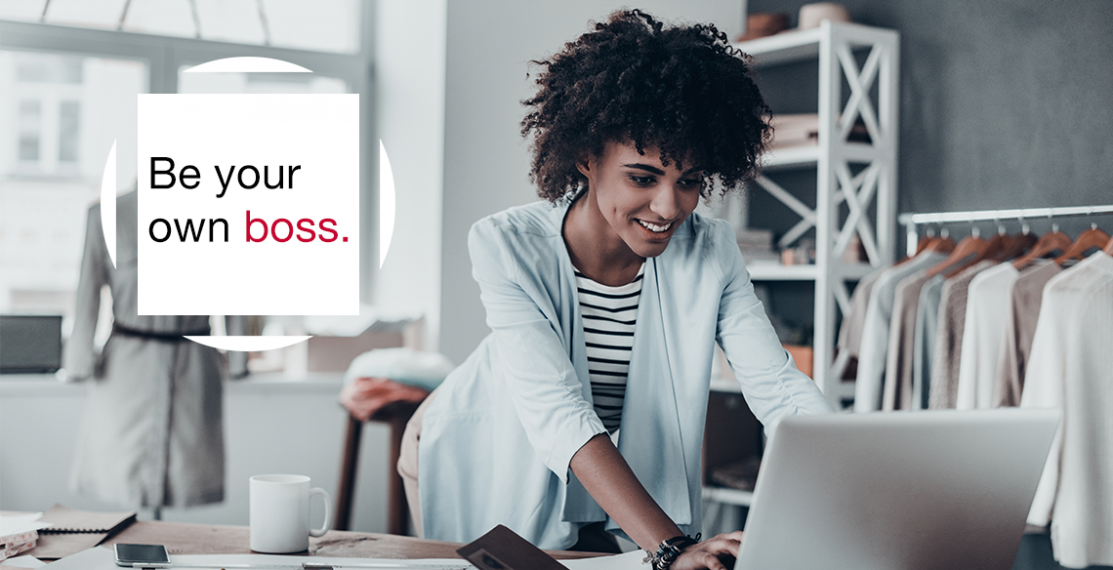 The Research Innovation Office is pleased to announce that our new, free Introduction to Entrepreneurship course is now available online and on demand! Take a look and join the Accelerator Guelph team.
Although designed for UofG community members who are curious about starting their own businesses, the lessons offered in this course can help anyone who wants to increase the agility of their work, be more iterative and communicate the value of their work more clearly.
How does it work?
The content is divided into four short 30-minute modules which can be taken on your own time and on your own schedule, sequentially or all in one session.
Each module contains a mixture of videos and articles that will explain the basics of entrepreneurship.
At the end of each module, you'll take a short test to ensure that you have fully understood the content.
If you don't pass the test on the first try, no problem! You can review the content as needed and take it again.
Upon completion of the four modules, students will receive a certificate of participation.
What happens next?
Everyone with @uoguelph.ca formatted email address who completes the course will be invited to join our Accelerator Guelph entrepreneurship community.
As a member of the Accelerator Guelph community we will invite you to events, meet & greets, keynote addresses, and pitch competitions where you can meet other entrepreneurs, investors and businesspeople already in the UofG start up community.
If you have ideas and goals that fit the criteria for our Accelerator Guelph incubation program, you will be invited to apply to our Market Validation program. This free semester long training program includes workshops and mentorship and is based on the award-winning Accelerator Centre model. Since 2018 Accelerator Guelph has helped 18 teams to evaluate their research as a foundation for creating a start-up company!
Get started today!