The Value of Perfecting Your Business Pitch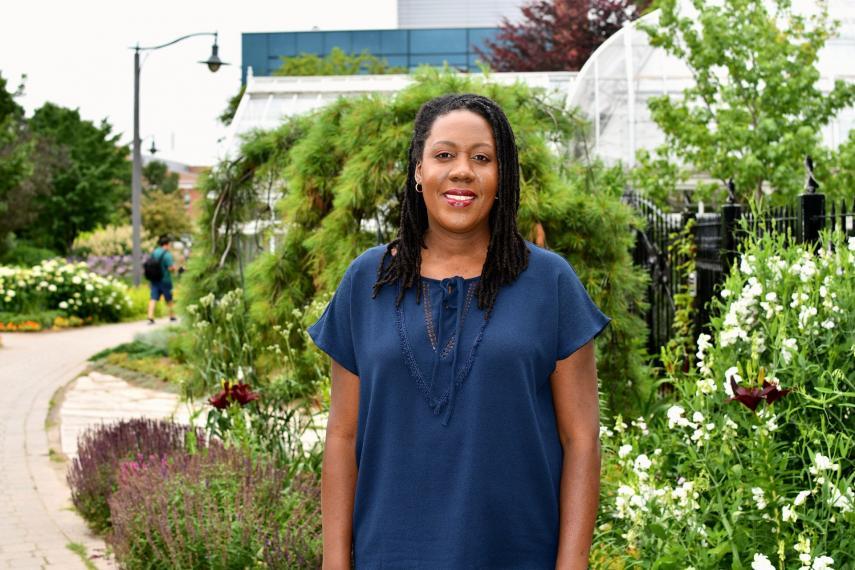 Anticipating the opportunity to share their early business success stories with investors, the media and the UofG community, five corporations with their roots in UofG research, are in training to hone their business pitches.
In mid-January, our New Venture Creation team selected Harvest Genomics, emendWELL, Willow Lake Cheese, Green Feet, and Psigryph as competitors for the second annual Gryphon's LAAIR Pitch Competition to be held on May 27, 2020. The importance of delivering a compelling pitch in the modern business world is high so each team will receive intensive training from Frank Erschen, one of Ontario's top pitch coaches, and participate in rehearsal sessions with Silicon Valley angel investor and serial entrepreneur Jagruti Bhikha.
While each team will try to convince the audience and a panel of business leaders to give them money to invest in their business' growth, there can only be two winners: the $7,000 grand prize awarded by our executive judges, and the $5,000 people's choice award picked by the audience.
 "Founders and incubators can only take start-ups so far", remarks Dana McCauley, director of New Venture Creation at the University of Guelph where her team runs Accelerator Guelph and works closely with the research-based businesses that spin out of UofG's labs. "To scale the high impact, global business concepts that are emerging from campus, venture capital is essential. Our teams know that they'll be honing and delivering these pitches dozens of times as their businesses grow."
Simone Holligan, PhD is founder of emendWELL Research Consulting Inc., a research platform designed to help scientists connect with appropriate research subjects, will be pitching on May 27 to find the funds and partners she needs to take her business to the next level.
"I wish I had joined the Accelerator Guelph program earlier. Their community helped me to refine my company's value proposition and I can't wait to test it with the judges," says Holligan,
This year's event will start with a showcase of disruptive concepts in development at the UofG followed by the pitch competition. Hosted once again by Jay Reid of The Making Box, his fireside chat guest this year will be Sujeevan Ratnasingham, CEO of LifeScanner and last year's grand prize winner.
Tickets for the Gryphon's LAAIR Showcase & Pitch are free for persons 19 years or older. Contact us at researchinnovation@uoguelph.ca to get your name on our 'front of the line' list as space is limited.
The Gryphon's LAAIR program is made possible by the Ontario Agri-Food Innovation Alliance.
Share this page
Find related news by keyword