News related to Dry Beans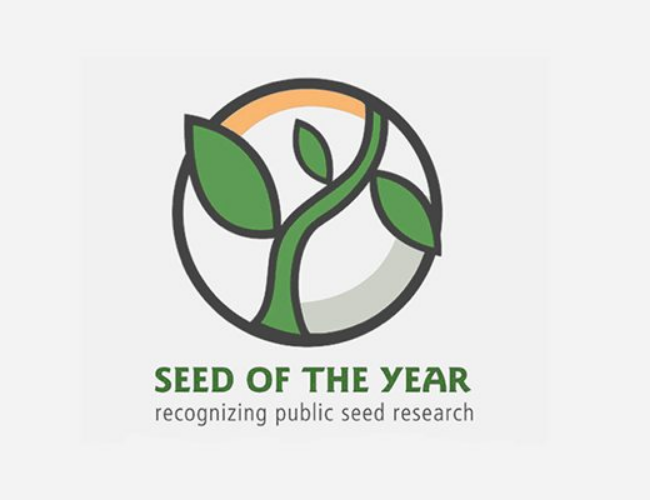 The dark red kidney bean variety that is taking over the market has its roots at the University of Guelph.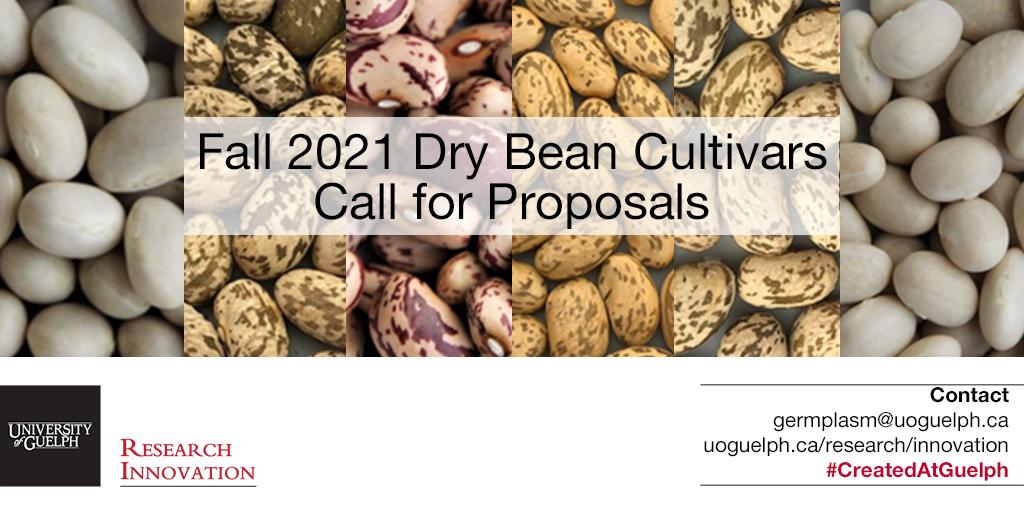 On August 26, the University of Guelph's dry bean breeding program held its annual open house to show off the scope of the research program and how they continue to develop new varieties to benefit Ontario growers. Led by Prof.