2015 Production Systems - Plants Research Forum
Location
Conference Centre, 1 Stone Road W., Guelph ON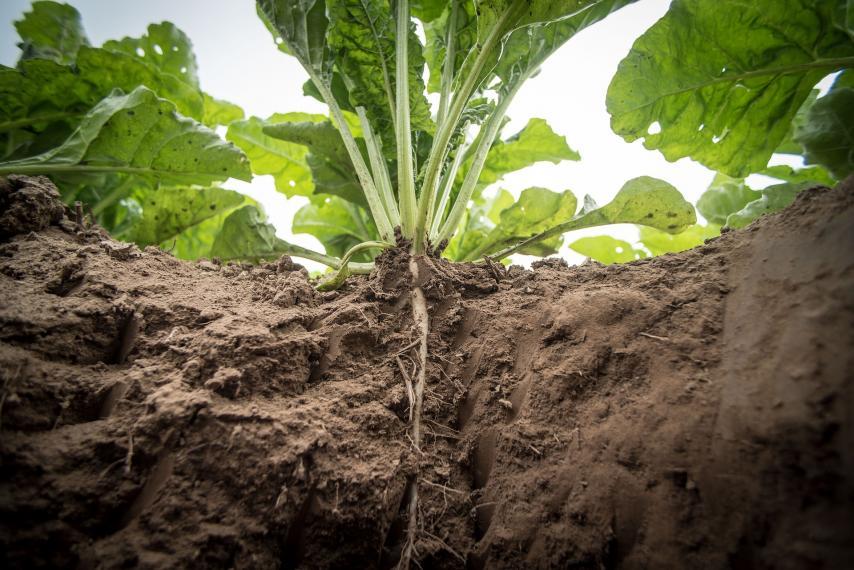 Details
This event provided the opportunity to learn about production systems - plants research, get engaged on timely topics with researchers, government, and industry, network, and learn from graduate research posters. 
The Production Systems - Plants research theme is funded under the OMAFRA-University of Guelph Partnership and primarily addresses production research and profitable agriculture.
Content presented at this event can be found in the Atrium.