Agri-Food and Rural Policy Discovery & Dialogue Workshop and Town Hall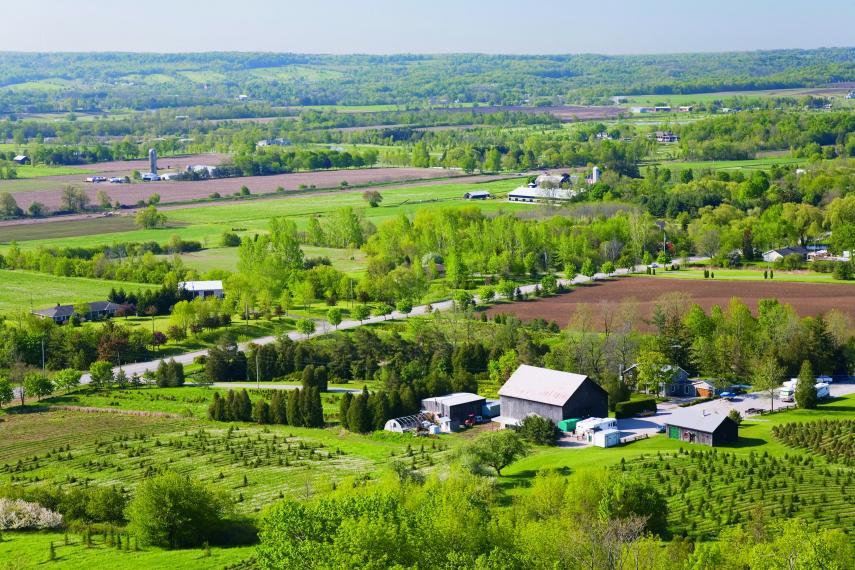 Details
You're invited to attend a Discovery & Dialogue Workshop related to the University of Guelph call for proposals under the Agri-Food and Rural Policy research theme.
The purpose of this event is to continue to build the relationship between the UofG Research Community and Policy Division staff at OMAFRA. We want to work together to ensure strong proposals are developed in response to the annual UofG call for proposals.
This session will provide the opportunity to:
Learn about Agri-Food and Rural Policy research priorities for the 2018-2019OMAFRA-U of G Agreement Research Program funding call
Gain insights on policy questions affecting Ontario's agriculture, food and rural sectors
Connect with researchers and OMAFRA policy staff to discuss emerging research opportunities
Strengthen collaborations to increase research impact
Town hall to follow from 11:00am-12:00 pm. The Town Hall program information session is an opportunity to learn more about the application and online submission process for the OMAFRA – U of G Research Funding Programs. Town Hall program information sessions are open for all to attend and are not theme or priority-specific. There is no need to register for the Town Hall component of these events.