Emergency Management Discovery & Dialogue Day and Town Hall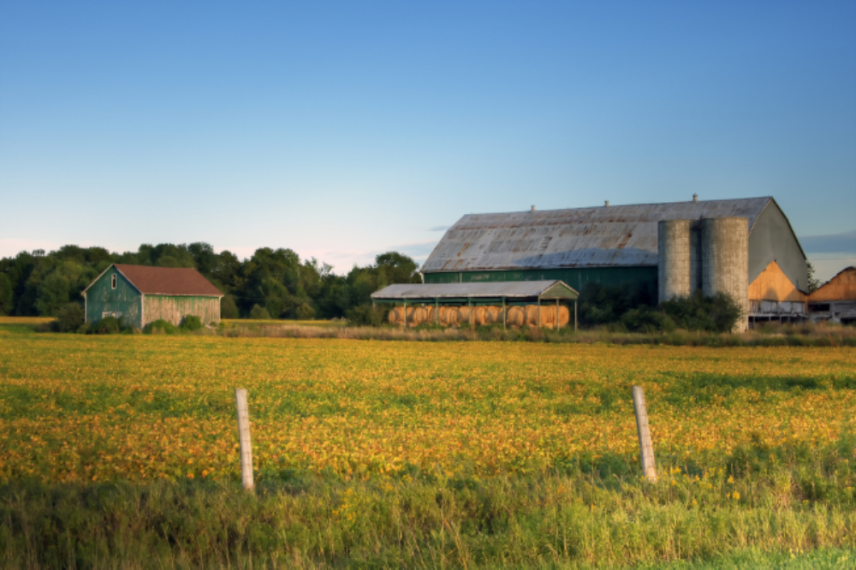 Details
In preparation for the upcoming call for proposals, the Emergency Management theme of the OMAFRA-U of G Agreement is hosting a Discovery and Dialogue Day and Town Hall Meeting.

The session will provide the opportunity to:
Learn about the 2018-2019 Emergency Management research priorities
Develop and foster collaborative relationships with research and Ministry colleagues
See how your knowledge and expertise can help advance Ontario Agriculture
Learn about the research application process for the upcoming OMAFRA-U of G Research Program (will be discussed during the Town Hall)
Town hall to follow from 12:00-1:00 pm. The Town Hall program information session is an opportunity to learn more about the application and online submission process for the OMAFRA–U of G Research Funding Programs. Town Hall program information sessions are open for all to attend and are not theme or priority-specific. There is no need to register for the Town Hall component of these events.