Exploring Research at Ontario's Agricultural Research Stations Webinar Series: Ontario Crops Research Centre - Simcoe (Simcoe Research Station)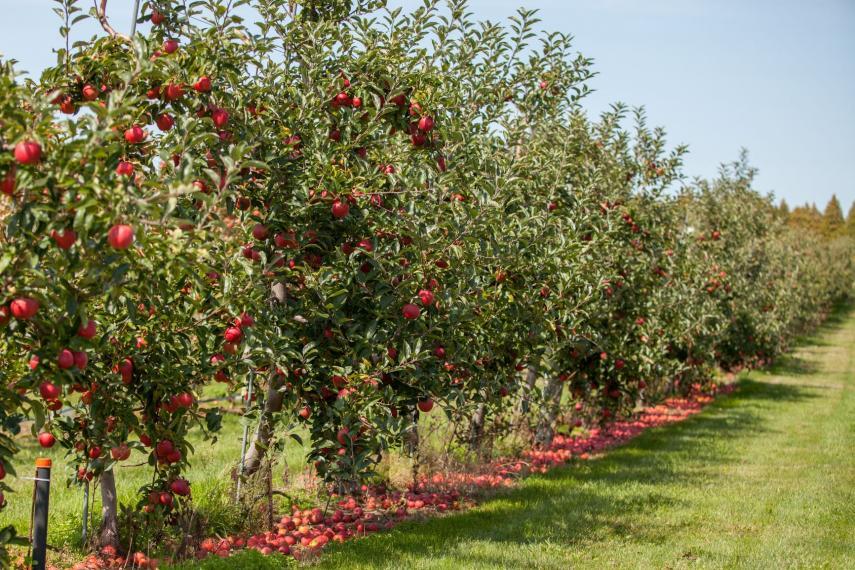 Details
Explore research at Ontario's Agricultural Research Stations in this four-part webinar series hosted by the Ontario Agri-Food Innovation Alliance. These webinars are developed to demonstrate how Ontario's agri-food research stations provide a platform for innovative research and collaboration that benefit Ontario's agri-food sector.
The first webinar will feature the Ontario Crops Research Centre – Simcoe (Simcoe Research Station), located in the highly productive Norfolk sand plain in central Erie region of Ontario. Research at the Simcoe station focuses on horticulture, from vegetables and fruits to alternative crops like hazelnuts.
Participants will hear from Praveen Saxena, Department of Plant Agriculture and Barbara Yates, Ferrero Rocher.
Please register via Eventbrite.
Anyone interested in learning more about how these research stations facilitate innovation, collaboration and positive impact for the Ontario agri-food sector are welcome to attend. All webinars will be offered using Microsoft Teams.
If you have any questions, please email us at researchstation.info@uoguelph.ca.
Event Website