Skills for Research Impact Series Advanced Session: Arts-Based Research and Storytelling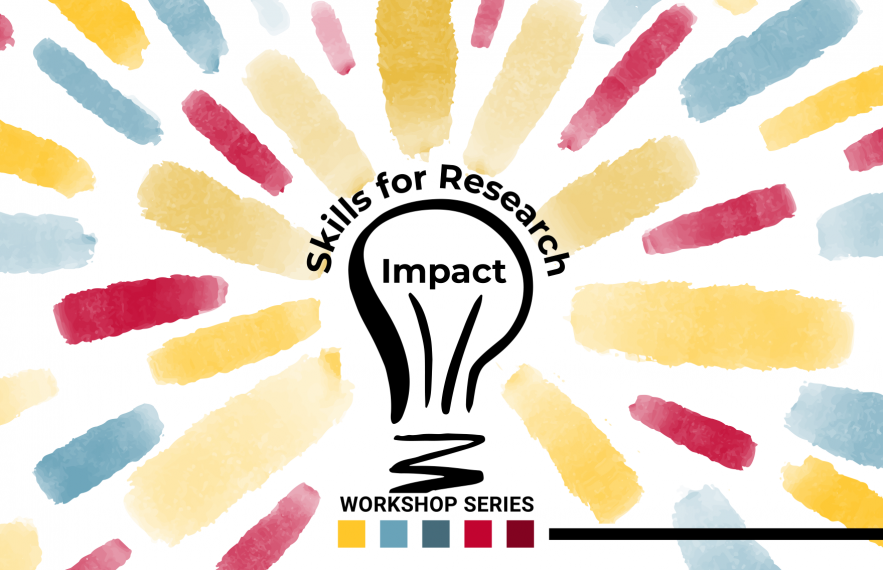 Details
Join Elizabeth Jackson, director at the Community Engaged Scholarship Institute for an advanced session focused on understanding arts-based research methods and storytelling as powerful tools for research and knowledge mobilization. Learn about a range of arts-based and storytelling approaches and gain key insights from case studies that demonstrate the unique impacts of creative methods.
By the end of this workshop, participants will be able to:
Understand core practices of key arts-based research methods and relationships with knowledge mobilization (KMb)
Understand the unique processes, outputs, and impacts of arts-based research methods 
Understand how storytelling is a powerful research, advocacy, and KMb tool 
Reflect on storytelling methods and their potential to enact core principles and practices of critical community engaged scholarship and contribute to meaningful social change
This workshop series is a collaboration between the Ontario Agri-Food Innovation Alliance, the Community Engaged Scholarship Institute (CESI) and the Research Innovation Office at the University of Guelph. For more information, contact us at kttadmin@uoguelph.ca.
Event Website
Share this page
Find related events by keyword