Ontario Crops Research Centre – New Liskeard (NLARS) Station Update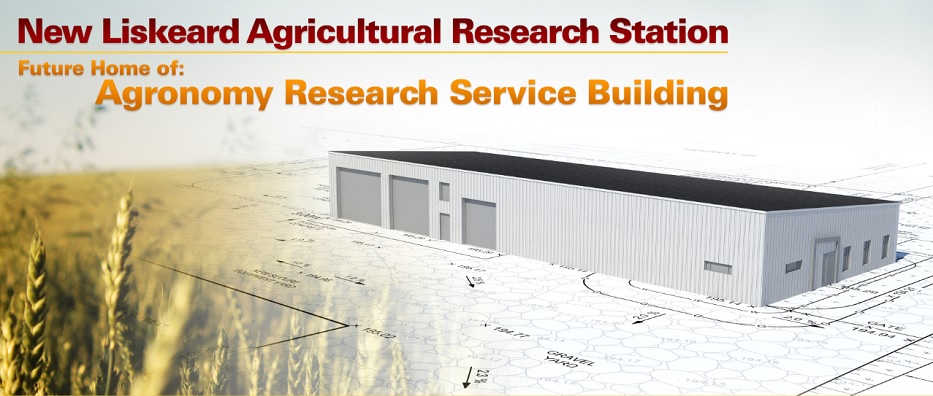 The University of Guelph is working with OMAFRA and the Province of Ontario to strengthen the agri-food research conducted at the Ontario Crops Research Centre – New Liskeard (New Liskeard Agricultural Research Station or "NLARS").
NLARS is owned by the Agricultural Research Institute of Ontario (ARIO) and managed by U of G.
As part of the ARIO infrastructure strategy:
A new field crops research facility will be built at the station;
Portions of the former education site and facilities, which are not central to ARIO's and the U of G's mandate for agricultural research, will be posted for sale; and
Site operational savings from the sale will be reinvested to support research programs at NLARS.
Services provided by the University of Guelph at NLARS will continue uninterrupted during this period of transition.