Guelph Turfgrass Research Station

The Guelph Turfgrass Research Station (Guelph Turfgrass Institute) is a 120-hectare (300 acre) multidisciplinary research facility located within the City of Guelph. It is dedicated to conducting quality research and providing timely and accurate information and education services specializing in turfgrass science, with special emphasis on environmental sustainability and enhancement. 
The Guelph Turfgrass Institute will be relocating in late 2018, with the construction of research plots and the new G.M. Frost Centre building currently underway.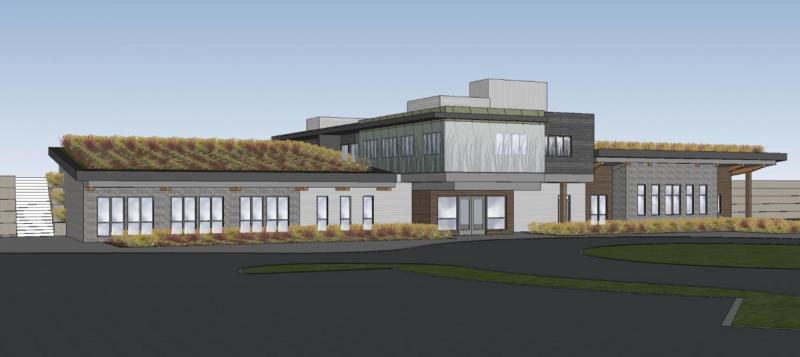 Research areas and outcomes
Research trials are conducted on site by numerous departments and organizations including:  Agro-forestry; the Canadian Centre for Toxicology; the School of Engineering; Environmental Biology;  the Department of Integrative Biology; the Guelph Turfgrass Institute; Land Resource Science; OMAFRA; Plant Agriculture; and the University of Guelph Trial Gardens. 
Director, Guelph Turfgrass Institute: Dr. Eric Lyons
519.824.4120 ext. 52232
Manager: Peter Purvis
519.824.4120 ext. 58585